Apple Reduces Parts Orders For Coming Months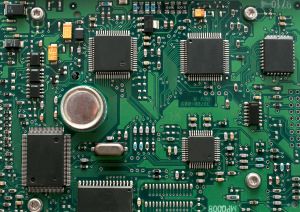 News surrounding new and upcoming Apple devices always spreads through manufacturers and parts suppliers first and the latest bit of news is no different. According to various manufacturers Apple has asks suppliers to slow down production for a while in order to reduce the amount of parts coming in to Apple's manufacturing system.
This is a big deal because it means Apple is preparing for reduced sales and a lower volume of new devices. This could indicate a number of things such as the approach of a new iPhone or iPad or possibly just a lower demand for phones. Either way Apple has not commented on the report yet and it is unlikely Apple will ever officially confirm anything of the sort; for all we know suppliers simply slowed down production because of a delay somewhere else in the supply chain so it might not be a big deal in any way.