Apple Still Leads in Support Ranking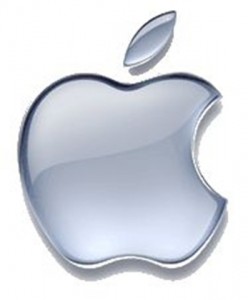 Apple usually has great customer service and support and the survey released today has once again confirmed that fact. According to the survey, over 50% of Apple customers say they are very satisfied with the support they receive on the phone which is an outstanding result. Most companies have less than 25% so anything over 50% is considered absolutely incredible.
This is great news for Apple because customer service and support quality are often the determining factor for many customers. If a company begins to slip in either area, like Dell once did, they are likely to see significant decreases in sales and revenue. Hopefully Apple can continue to stay on top of support as new devices come out and the customer basis continues to grow rapidly for the coming years. Of course this was only one survey but analysts expect the same results from other upcoming survey releases.