3rd Party Free Apps for iPod Touch
Your brand-new iPod touch is manufactured in such a way that it cannot understand any other language except that supplied by Apple® Inc. They have purposefully made it to monopolize the iPod touch market. But our software programmer gurus have unleashed the binding. They have formulated a crack for your iPod touch, so that it can run any other third-party application, either the paid or free iPod touch apps version. The process is called 'Jailbreaking'.
Before you can get any third-party iPod touch free apps, you need to jailbreak your iPod touch first, then you have to install the 'install.app' in your iPod touch (you could try to use our repo.applerepo.com as a resource). Then you have to choose the package among innumerable software applications that are freely available on the Internet.
There is a specific procedure to download free apps. Once your device is effectively jailbroken, you have to key in the specific URL of the third party, providing you can download free iPod touch apps. Then you have to connect your device using its WiFi system. The phone firmware is updated automatically from the website itself. All you have to touch is the 'done' button as the installation process is completed. Refresh its function and use your iPod touch in a brand-new way, and you can start to use any third-party/cracked iPod touch free apps. Check this out for ipad 2 accessories.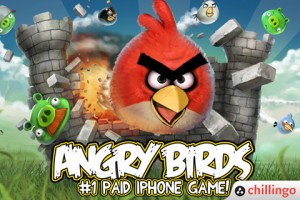 Free iPod Touch Apps
There are several iPod touch free apps available on some trusted websites. As I am not here to promote any one of those, I shall not name any one. You have to do a little research and download the suitable applications for your iPod touch.
Download iPod Touch Free Apps from iTunes Apps store.
And if you are an iTunes apps store lover and only want to use iPod touch free apps supplied by them and do not want to use any cracked apps for iPod touch (jailbroken iPod touch), then you need to check the top 50 iPod touch free apps which are updated automatically from the iTunes apps store.
Please note that, before you can download the free iPod touch apps listed below, you need to have an iTunes account. Please follow the next link to get info about:  How to Create an iTunes Account without a credit card.
After you have an iTunes account, then browse in the iTunes store to download many free apps for iPod touch, iPhone, or iPad there. Just check the Top 50 free apps for iPod touch below for the best to start on your free apps finding.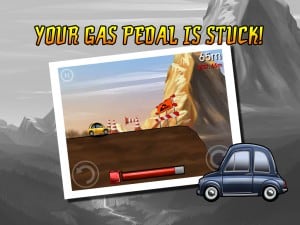 Top 15 Free iPod Touch Apps
[carpwp:feed{http://itunes.apple.com/us/rss/topfreeapplications/limit=50/xml}][/carpwp]

Please kindly share with us below this article if you have another best iPod touch free apps list.

Post Tags: free apps for ipod touch, ipod touch apps, app downloader for ipod touch 4, apple ipod touch apps, iPod applications, iPod download app

About the Author: