Here Comes a Massive iPad Price Cut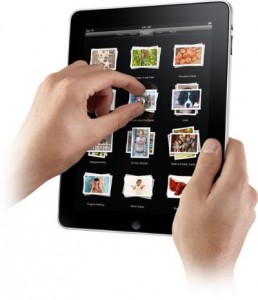 The iPad is the undisputed king of the tablet market, both the iPad and iPad 2 sold well as soon as released despite the somewhat high price tag and because of this Apple never felt the need to lower the price. Now it seems that might be changing though since there are so many competing Android tablets available right now at significantly lower prices.
Nothing has been officially announced but many analysts feel that an iPad 2 price cut is in the works. Nobody knows exactly how much cheaper the iPad 2 will likely become but any price cut will be a very welcome change. Apple is also likely preparing to release the iPad 3 sometime in the next 6 months so clearing out a little bit of the remaining iPad 2 inventory with a slight price reduction definitely wouldn't hurt in any way, keep your eye out for an incoming price cut.