Apple Inc, popularly known for its iPhone and ipod series continues to upgrade its most popular smart phones, fulfilling the total requirement of the new generation. After announcing the iPhone in January 2007 and finally launching it on June 2007, Apple is constantly upgrading the iPhone by adding new features and functionality almost every year. Tracing back to history, after the launch of iPhone, (experts call the invention of iPhone as invention of the year 2007), the company introduced iPhone 3G for better data transfer speed and for supporting the GPS in 2008. In the beginning of the year 2009, keeping the promise of bringing some new technology, the company came out with the 3.0 version of iPhone OS operating system and finally the Apple Inc is back with the latest addition in the iPhone series with iPhone 3Gs in June 2009.
At first on 19 June 2009 US, Canada, and six other European countries got the latest technology, while on 26 June 2009 Australia and Japan got the iPhone 3Gs. Meanwhile other countries are waiting for the latest technology in iPhone and most probably by the end of July or August; the hot features of iPhone 3Gs will certainly reach other parts of the world.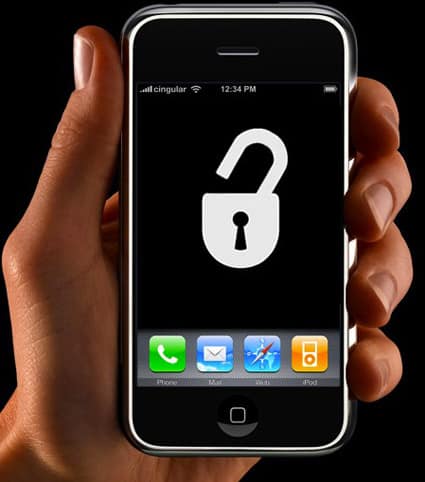 Experts believe that iPhone 3Gs is the fastest and in fact, this latest offering from Apple Inc is the most powerful iPhone in the history of iPhones. The uniqueness of this version lies in its speed, which two times more than other version of iPhones. Therefore, it helps in faster access of the web pages and application launching too becomes much faster. If you compare this iPhone with its 3G version, then certainly it has better 3D graphics, in order to provide you total gaming enjoyment. Meanwhile some of its attractive features are –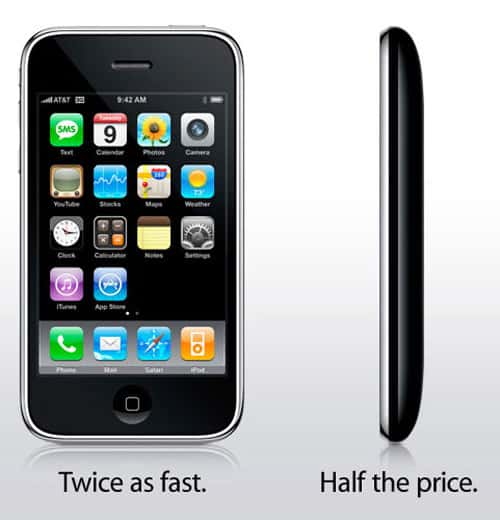 1) The special voice control on iPhone 3Gs automatically recognizes the voices, so whenever you want to dial any contact or switch on a song you have to neither search for the song nor have to dial the number. All you have to do is to speak.
2) Now, cut, copy and paste are much easier, as you can easily perform these tasks from one application to other in words as well as pictures.
3) Even for the invalid persons who either cannot see or hear, iPhone 3Gs has important features to offer like zoom feature, black and white display and Mono Audio.
4) For business minded ones, this latest offering from Apple has the ability to show financial details, charts and even you can access any business related updates.
5) While to capture your best moments of life, iPhone 3Gs offers 3-megapixel camera with the option of auto focus for better focus on any object.