How to recover deleted photos from iphone – AppleRepo.com, We all love the pictures we can take with our iPhone, and put onto our iPhone from our computer, don't we? Certainly! But there are some instances where you can accidentally delete photos from your phone, or just erase them to free up space, only to want them back later. If you've accidentally deleted photos from the iPhone, you know how frustrating this can be. And a lot of people have this problem so it's actually a little ridiculous that Apple hasn't come up with a better solution yet. But, there are ways to retrieve deleted photos from iPhone, and we're here to tell you how!
How to recover deleted photos from iphone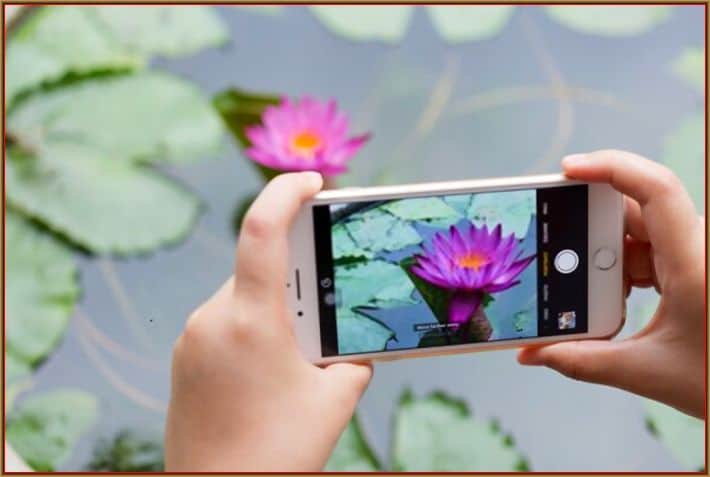 First, you have to realize that when you delete a picture from your iPhone, the data isn't actually deleted. Instead, it's just moved to another place and the location where it originally was is now marked as free and available space. However, this space is only available for a short time and will be used if need be when you download new apps, music, or other data onto your iPhone. So if you've deleted photos from iphone and want them back, don't do anything else with your iPhone until you have recovered your photos – or else they might really be gone for good!
If you've accidentally deleted iPhone pictures, of course you can go back to your computer and just load them back into iTunes. But that's only if your photos were on your computer in the first place! And you can also try to sync your iTunes with your iPhone, but that won't always work either. So, how else can you retrieve deleted photos from your iPhone?
Well, until Apple gives us a better answer, you'll need to invest in some software. There are many different types of software available that will let you recover accidentally deleted photos from your iPhone. Asofttech is one kind of software that you can buy. This has a free trial version but if you have a lot of photos, or just want to keep the software in case you ever need to retrieve lost iPhone pictures again, it only costs $30.
How to recover deleted photos from iphone Video Tutorial
Please check these great iphone / ipad / ipod touch tips:

This is just one of the many versions of software that is available to help you recover your photos that were accidentally deleted from your iPhone. If you don't like that version, or just want to see what else is available, do a quick Google search on "iphone photo recovery software." You'll be amazed at how many results you get back which can help you to recover deleted photos on iphone!

About the Author: