iPhone Nano makes its appearance again among rumors
After a period of rumors about a supposed new iPad Mini and iPhone 5 we are coming back to a product less likely to be produced comparing to the 2 products mentioned: iPhone nano. I think its talking about the iPhone Nano since the second generation of Apple phones has been launched and we only has an iPod Nano until now, a very good idea actually, but that has nothing to do with telephony.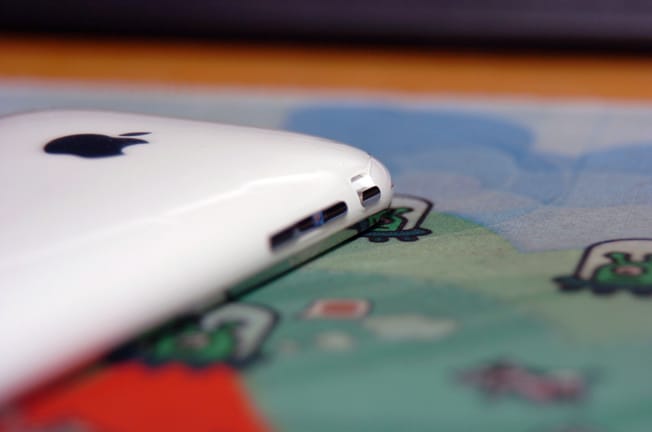 Freshest rumors refer to an entry-level iPhone Nano that will be launched soon, but it sounds very unlikely. China Times is the source of information that are detailing  a new low cost handset produced by Apple and launched this year. Sources at Apple suppliers are cited, but allow me to be suspicious, especially since rumors about new Apple terminals always come from China and are not always accurate. Any terminal that would be produced in Cupertino company would automatically lower the bar and change from designer to designer luxury goods mass produced.
Although it's not long available in reality, Apple is still theoretically seen as a company that made products for those with financial means and an iPhone or iPad "for everyone" would be a warp in the nose of the privileged. At this point a new iPhone 3GS costs 375 dollars and is too expensive to compete with entry level Android terminals. If you walk less in features and design that I think can get a price of 250-290 dollars, but once again Apple wants to ruin its image so?