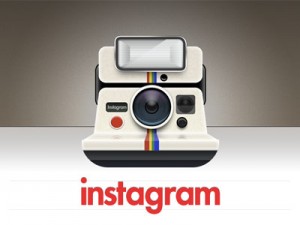 Apple announced this week that they have officially selected their app of the year; Instagram is the app that took the coveted award and for good reason too. Instagram is by far the most popular photo editing and sharing software available for the iPhone and the sheer popularity of it is what helped propel it to the app of the year spot.
Read: How to Delete Instagram Account on iPhone
Instagram is reportedly used by millions of iPhone users every single day with nearly 14 million users overall, considering how long Instagram has been on this is an incredible achievement. Instagram has been growing incredibly fast ever since it first came out so the fact that it managed to earn the app of the year award is not necessarily an unsurprising award for this amazing app; congratulations to the Instagram app development team for all of their hard work this year.