Best IPad Apps for Teachers
Nowadays, the world has become highly advanced in terms of technology. Technology can now be used in different parts of the society. It has produced a lot of gadgets that have improved the life of every individual, particularly those who are in the field of education like teachers.
One of the products of technology that helps teachers and educators is the iPad. IPad is a tablet computer that is manufactured by Apple Inc., a known developer of handheld devices. IPad supports multitouch and it allows fascinating user interaction.
What are the Best iPad Apps for Teachers?
In this article, let me share to you few of the best ipad teacher apps. I am sure teachers like you will be able to find this post amazing. The best ipad teacher apps discussed here are not arranged based on how effective or great it is. It comes in random and you are always welcome to get the apps from iTunes store.
iAnnotate – an iPad PDF reader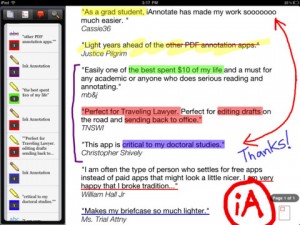 First off from the list of best ipad teacher apps is the iAnnotate. The application iAnnotate is capable of handling and reading portable document files, or popularly known as the PDFs. For teachers who are always using their emails in exchanging reports to other teachers, iAnnotate can be helpful because it can read PDFs from email attachments. Moreover, in iAnnotate you can also highlight, copy, and search for important texts you want to find.
What are you waiting for? Grab iAnnotate at iTunes store for 12.99 dollars and make your iPad a digital book reader.
Attendance
The next great iPad app for teacher is Attendance. As the name suggests, this one of the best teachers apps for ipad is allows teachers to manage the attendance of their students at the top of their palm. It can also be run in iPhones and iPod Touch or the iTouch. Moreover, Attendance can also be useful for teachers in the conduct of meetings or conferences.  The best thing about Attendance teacher ipad app is that you can actually make groups so that it will be easier for you to identify the names of students. I know there are teachers who have to face different students every day, especially in college. You can also put text descriptions and you are also given opportunities to import CSV files to the Attendance app. Aside from that, you could also email what is written in the app. Isn't that amazing?
The Attendance iPad app for teachers can be bought at the iTunes store for only 5.49 dollars ($5.49).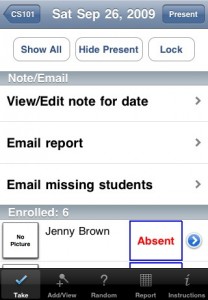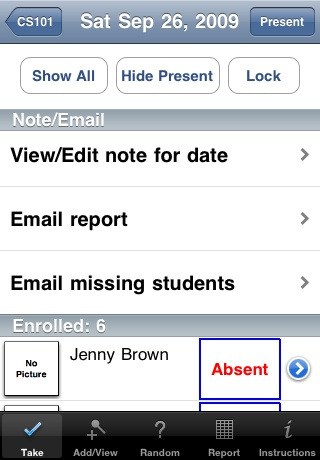 Evernote
Being a teacher is really not easy, right? I am sure the Evernote iPad app will surely help you teachers improve your performance in the discussion. You can actually use Evernote to write your lesson plans and important notes you would not wish to forget especially during discussion. Evernote is a very portable document maker and editor. You can add up bullets, format paragraphs, and highlight just like the famous Microsoft Word document editor from Microsoft Corp. However, it is not that advanced as the MS Word. It is only designed for rich texts.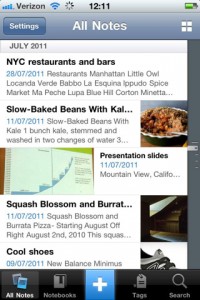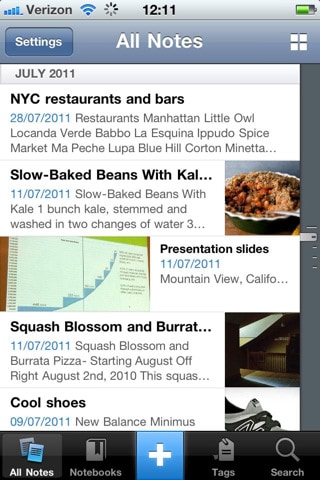 Top 10 Free Education Apps for iPad
Listed below daily updated top ten free apps for ipad in Education genre, which I believe would be great for teachers.

[carpwp:feed{http://itunes.apple.com/us/rss/topfreeipadapplications/limit=10/genre=6017/xml}][/carpwp]

So, those are among the best ipad apps for teachers. Before you download or purchase it, be sure to meet the minimum requirements outlined by the developer so that the application will run smoothly on your iPad.

About the Author: