Latest update on iOS 5.1.1 Jailbreak
With the advent of high technology more and more high end gadgets are circulating in the market today just to suit the needs and wants of the users. First, simple pager have been what most people before were in craze for. Then mobile phones with antennae have been invented more years later that have paved the way to high tech iPods and iPhones series. Continuous upgrading of these devices is still on going to support the needs that the users have. As these gadgets continues to plagued the market, many jailbreakers of its system have also been very intelligent in going through its systems so that you can enjoy more your gadgets with the many cool ipod touch apps available for it as soon as you jailbreak it.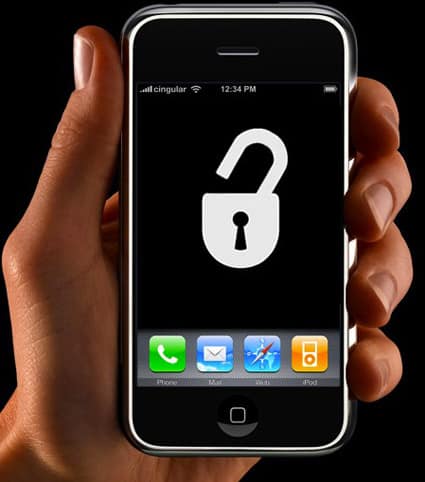 As it was what most people are communicating these days that some iPhones and iPods could never be jailbreak such as the iPhone 3G sand the iPod 3G. What they have been hoping for has now been answered by the Pod2G jailbreaker team on their tweet that could definitely jailbreak these two high end gadgets that are commonly used by the many.
An excerpt to the news about it has given people hopeful and joyous glee as stated:
"If you have been waiting for an untethered 

JailBreak

 for iDevices which are on a firmware version greater than iOS 5.0.1, you must already know that Pod2G has been working really hard to make it a success. Fortunately, with the help of some other iOS hackers, iOS 5.1.1 untethered JailBreak is now supported by almost all iDevices. However, there's still some testing needed for some of them.

Pod2G has mentioned the list of iOS devices which would be supported in his upcoming untethered JailBreak for iOS 5.1.1. Few days ago, he informed that his exploit was not functional on certain devices which included iPhone 3GS and iPod 3G. Today, even that hurdle has been surpassed. When iOS 5.1.1 untethered JailBreak would be released, we would have support for iPhone 3GS and iPod 3G as well.

But it seems that iPhone 3GS still needs to pass themselves from the testing process. Only device which wouldn't have the JailBreak is Apple TV 3, a recent refresh of an Apple TV from Apple which has an entirely different architecture of A5 from inside. This is the reason why most of the exploits fails to work on it. iDevices which surely work on iOS 5.1.1 untethered JailBreak are iPhone 4S,

iPad

1, iPad 2

Wifi

, iPhone 4, iPad 3 Wifi, iPad 3 CDMA, iPod 3G and iPod 4G." –

Source
With this intelligent action by Pod2g to untethered Jailbreak iOS 5.1.1, many users of the iPod 3G and iPhone 3Gs could now be able to jailbreak it and could definitely acquire the fun free apps and some very useful apps offered in the market today. The only drawback to this is that these gadgets could no longer be able to use the warranty that their providers have offered in case of some problems that it could encounter in the process. Well, what the heck, many users and jailbreakers of the systems could then counteract such problems as it may arise, after all, everyone is living in the world where high technology rules.