Jailbreak iOS 5 On iPhone 4, 3GS, iPad, iPod touch Using Redsn0w 0.9.9b5
Jailbreak iOS 5 On iPhone 4, 3GS, iPad, iPod touch Using Redsn0w 0.9.9b5
iOS 5 already out yesterday, there are many features offered by the new iOS 5, about 200 features in this OS. If you have not update your iPhone OS, you could update it now, just turn on your itunes and update through iTunes. Yesterday iOS 5 server unavailable and crashed because of millions customers try to upgrade to iOS5 in same time. You could try to update today, many users reported that Apple server is back online and they got no problem to do the upgrade.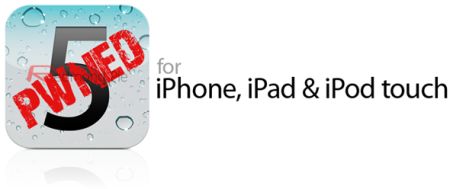 Iphone jailbreak lovers who love to run third party apps and want to try the great features of New iOS 5 should be happy now, because, now you could Jailbreak iOS 5 On iPhone 4, 3GS, iPad, iPod touch Using Redsn0w 0.9.9b5. Yes, iOS 5 Tethered Jailbreak Already Possible now. Please note, that the method is Tethered for now.
This jailbreak iOS 5 method is Offered by RedmondPie, they said that this jailbreak method is not work for your iPad 2 and the latest release iPhone 4s.
Watch the video below to know more about Jailbreak iOS 5 on iPhone 4, iPhone 3GS, ipad and iPod touch:
[via RedmondPie]