When it comes to your iPhone, there has always been the option to jailbreak the apple iphone which is something that is far from recommended by Apple. Every time there is a software update however, the team of jailbreakers and hackers has to work hard once again to figure out a new solution to allow the jailbreaking to continue on the latest version of the software. If you have an Apple iOS5.1 device, you will need to jailbreak it again and here's how to do it.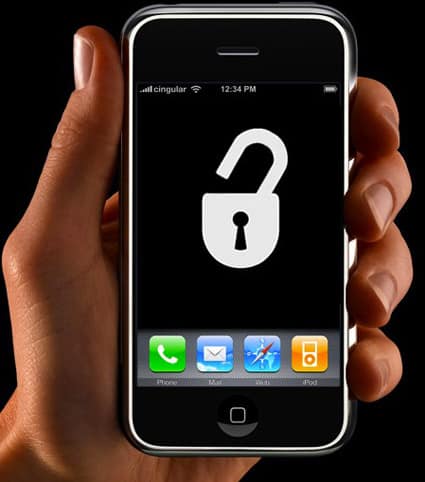 The first thing that you will need to do to jailbreak iphone ios5.1 is to download the latest version of the redsn0w software. This is the software that is provided for free online by the team of jailbreakers and you will need to run it. When you run it, follow the options to jailbreak your phone. Once you have the software running, it should pretty much guide you through the whole process and all you will have to do is to follow a bunch of on screen instructions.
The jailbreak method will install an app called Cydia which will allow you to get a lot of content that you wouldn't normally be able to get. Jailbreaking will allow you to download iphone applications that are not in the iTunes app store and gives you a lot more freedom with the iPhone. Jailbreaking has been known to cause problems for many users however. It is said that you can enable Siri on the iPhone 4 when jailbroken.