How to Connect iPhone to iPad – What is going on everybody, in this article I would like to show you how you can connect or how you can link your Apple devices for the purposes of today's article I will be talking about the iPhone and the iPad but this works pretty much in the entire Apple ecosystem but just like I said this article is going to be focused on the iPhone and the iPad. So let's begin right now, the first and probably the most basic way how you can connect these two devices is by using airdrop so this feature allows you to share photos videos contacts messages and notes and other things using bluetooth to Apple devices. If you don't know how it works it's pretty easy you just click share and there you will see airdrop.
I will give you instructions how you can use it so this is the first and the easiest way how you can connect these two devices, connect ipad to iphone, the next thing is called I call synchronization and for this just make sure that you are setting up the very same iCloud account to both of your devices. For me in this the very same iCloud and using this I am able to control various things for example the notes can be synchronized using this that means that I start running a node and it appears on all iCloud devices including this iPad. Of course so I don't have to share the note every single time I add something to it, It just happens or updates automatically. This also goes to the apps from the app store so we can choose the other device that they are not the very same apps that you download on this device.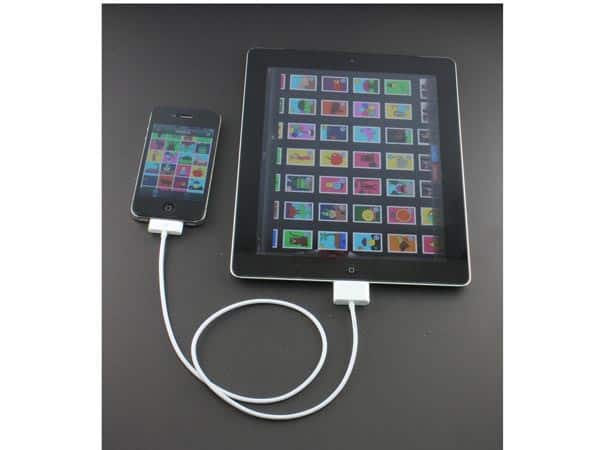 You download an app on the iPhone and it will be automatically downloaded to your iPad it's just simple as that. It is a really great feature but for this you need to head over to your Apple ID section and click on iTunes and App Store and you need to scroll down and you can see that I have only enabled the updates but I can also turn all the apps ebooks and audiobooks and all of that kind of stuff even at iTunes music. So if you want to feel free to choose it and also you can go to this iCloud section in this settings or this page allows you to keep control over the ABS that can use iCloud.
So just like I said I like to use it with notes that means that notes are being synchronized in real time but this also applies to the context calendars and pretty much everything would I choose. I didn't choose it for mail messages but you can pick whatever you want and if you scroll all the way to the bottom you can see the third-party apps that also have the ability to be synchronized using iCloud.
So you can turn it on for those as well one very interesting thing or a very interesting way how you can pair the photos of these two devices is simply by enabling my photo stream in the iCloud photo section. If you take some photos on the iPad it they will be automatically transferred to your iPhone but also stay on the iPad. So on every single device you are having the very same photos and very same videos but this is not very useful for me because the iPad for example is only gigabytes and this one is and it wouldn't really make sense to switch back and forth and it wouldn't really be a useful thing. So that's why I have it turned off and the very same thing goes to the iCloud photos this will put the photos to the cloud so technically you will still be able to access it from the iPad but using internet connection.
Another great way how you can connect these two devices is by using a feature which is called handoff so in ascending simply search for it it's called handoff and for me it is turned on on every single of my Apple devices just because it is a very useful feature. And if you don't know what it is it basically allows you to pick up where you left off on one device and you can continue on the other. So if I open up a website on Google Chrome on my iPhone I can simply continue on my Mac or on my iPad.
It is a very useful feature it allows you to switch back and forth devices then it's really useful and it only works that well in the apples ecosystem so this is one of the great things about using Apple devices of course there are other ways how you can connect these two devices for example turning on the personal hotspot and sharing the cellular data with your iPad.
It is technically a connection between these two devices but this is probably not what you are looking for. I really hope that you found this article useful and informative.