Time Management Games For iPod Touch: Enjoying While Learning
Is It Really Possible?
If you really want to enhance you time management skills almost anytime and anywhere while being able to relax, your gadgets can truly help you out especially your iPod touch. There is a lot of available time management games that you can download and install on your iPod touch that can truly help be a master of your own time. Here are just some of the most fun and truly challenging time management games for your iPod touch.
Diner Dash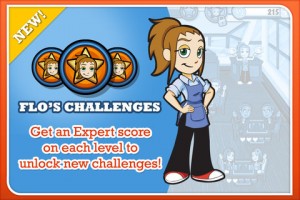 One of the most popular and truly enjoying time management games for iPod touch is the Diner Dash. It can easily be downloadable online and it is one fun game that can really get your relaxed and addicted to the game at the same time, of course while enhancing your time management skills. In this game, you should be able to take your customers in and give them a good seat at first. After that you should take their orders, prepare them and serve it to them just on time so that you won't lost customers. The game would start easily by only giving you few customers but as you pass each level, you have to deal with increasing numbers of customers. There are actually different versions of this game already which include the Cooking Dash and among others.
This diner dash game would cost you $2.99 in iTunes store Here. Alternative: Download Diner dash Lite to get free games for ipod touch.
Sally's Spa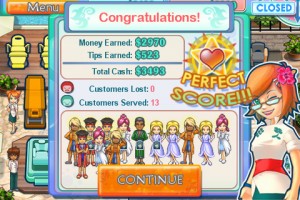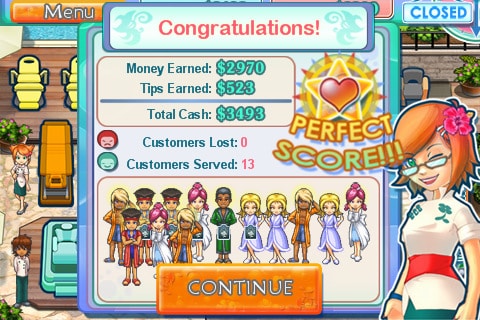 Another time management game for your iPod touch is the Sally's Spa. This can be a more relaxing time management game set in Laguna Beach where you will be the one to manage a spa and the customers primarily. You should be able to maintain your customers by keeping them relaxed and being responsive to their needs just in time. You must not disappoint your customers to attract more of them and to prevent sudden walkouts and loss of customers. This can be very enjoying as you are also practiced when it comes to managing the time especially when there are a lot of customers availing a type of service, let's say the sauna, at one time.
You could buy Sally's Spa ipod game from itunes store for $2.99 Here.
Ada's Hospital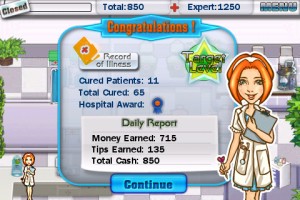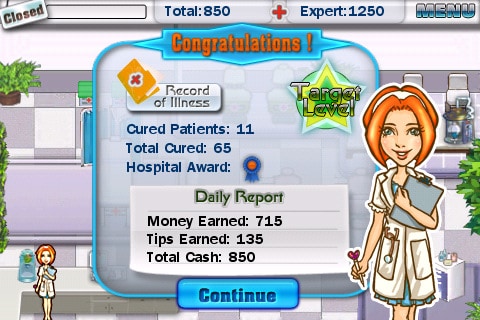 One truly exciting and one of the best time management games especially for those very much interested in health care is Ada's Hospital. In this game, you will actually be allowed to run a hospital while just having a really tight fund and a really short time. You must make sure you accommodate all your patients very well. You should not let your patients wait for too long because they can easily get upset and leave the hospital right away.
This Cool time management game will cost you Only $1.99 Here.
Supermarket Mania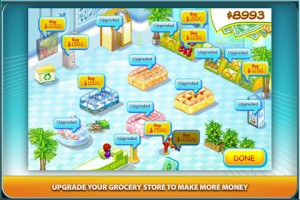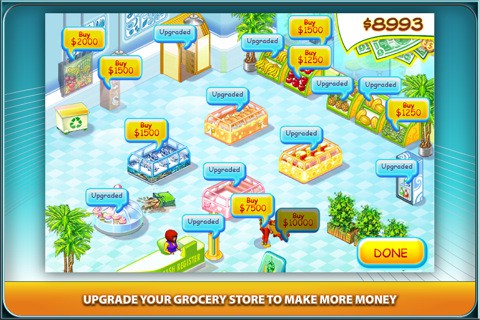 Another time management game for your iPod touch is the Supermarket Mania. In this game, you should be able to keep your stores stocked with the products needed by much of the customers. If you are able to make good money from selling your products, you can even use upgrades to make your store more convenient for the customers.

Buy this game for $2.99 in iTunes store here.

These are just some of the most enjoying time management games for your iPod touch. Who would ever thought that mastering the control of your time could be this easy, relaxing and truly fun for you?

About the Author: