Thousands Plan to Protest Apple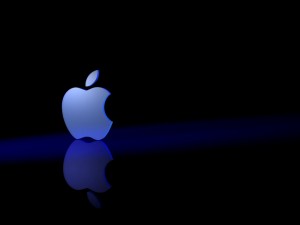 Following last week's horrible PR about working conditions of employees, many customers and companies are now considering a protest or boycott of Apple until conditions improve. This is one of the first times a major protest has been organized against Apple in any way so it will definitely be interesting to see what happens and how Apple replies.
The protest is well grounded, and has plenty of factual basis according to analysts so they may actually force Apple to pay more attention to the working conditions of the employees in China. The fact that so little attention has been paid to the horrible work conditions in China is quite disappointing so hopefully through this protest something will be done by Apple and their various manufacturing and factory partners around the world to improve working conditions and pay of their employees.