Many Free iPhone 3G Applications are available in the iTunes Apps Store. According to the Apps popularity, The best free iPhone 3G applications are listed below: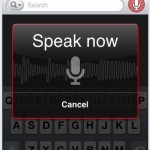 Google Mobile App – This is similar to firefox 3's.it not only searches the web but also
shows the contacts listed in your phone as soon as you type in few letters.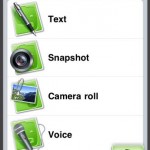 Evernote – Best iPhone application for taking, storing and reviewing notes. This application can also be used for taking notes either by taking photo or by recording your voice.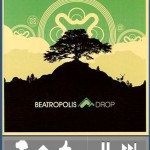 Pandora's music App – This Free iPhone 3G application lets you to access your preexisting stations and even sends your listening data to your feedback profile automatically.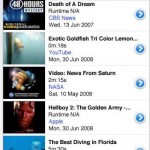 Truveo Video Search – Truveo video search lets you find videos from variety of sites.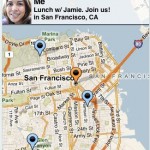 Loopt Mobile – This is a location aware social network that will help you connect with you friends while on the go.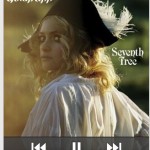 Remote App – The free remote iPhone app lets you control your iTunes library or on screen Apple TV action directly with your iPhone using Wi-Fi.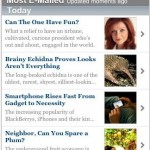 NYtimes & Mobile news – This Free iPhone 3G application helps you daily dose of news fetching and sharing.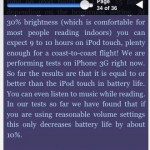 eReader – This helps in reading all the books in phone screen.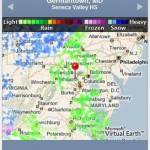 WeatherBug – The Weatherbug helps in knowing the satellite weather maps, current radar, detailed forecasts, weather cameras and severe weather alerts.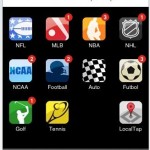 SportsTap – This helps the sports freak to be up to date with all latest sports news.

Post Tags: itunes download for iphone 3g free

About the Author: