Okay, so the result of the latest J.D Power Satisfaction Survey is out, and the winner is… iPhone! Apple topped the Smartphone category yet again with 838 points leaving HTC with 801 points.
Apple's iPhone is Number 1!
The J.D. Power Satisfaction Survey rates a device with its customer satisfaction according to different criteria: weight, thickness, touch screen, processor, display, and camera.  This survey is known as one of the most respected and reliable of consumers so topping this survey would definitely boost the sales of Apple, no doubt.
What's more is that this is the sixth consecutive time that Apple has topped this survey. It's already given why and how Apple has always won, and this is not the only survey that Apple has topped.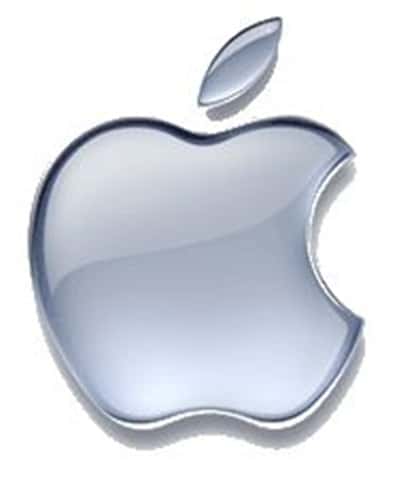 However, Apple is not ranking the first in all categories. For instance, in the traditional handsets category, Samsung topped the list. Apple doesn't really produce traditional handsets yet, although there are rumors that they are planning to develop a cheaper alternative to their iPhone. If this is the case, then maybe they should take some cues from their competition.

We can say that all of this is just a reflection of their sales. Do you still remember how Apple topped the sales performance last season? Apple is continuing to monopolize the trade of smartphones and tablets, and this satisfaction survey is the proof that whatever path Apple is taking, it's definitely heade where it wants to go. Almost all Apple users are loyal to the company, not to mention the number of users "converting" to Apple by the minute.

We're not even talking about the US here, but in other countries as well. Apple is also leading in Asia, where supposedly consumers are going to be biased into buying their local companies. We can only expect the best from Apple not only today but in the months to come.

Especially now that we are expecting two releases this season: the iPhone 5  and the iPad HD, along side the release of Apple's newest iOS, the iOS 5.iPhone 5 i one of the most anticipated smartphone to date. The iPad HD on the other hand, is expected to be one of the most high tech tablets, focused on the film and graphics loving market.

Finally, there's the iOS 5 with a lot of user-requested features. This iOS promises to make your gadget a standalone device that could function by itself, without the need of connecting it to a desktop or a computer anymore. Aside from that, there are a whole bunch of new features and functions. As said, most of the additional functions were the ones that were most requested by users. A lot of them could already make-up for all the shortcomings of the current iOS. This way, users don't have to jailbreak their devices anymore, because a lot of jailbreak tweaks have already been incorporated in the iOS.

These past few years have truly been sweet for Apple. They have toppled down the number one company in the US, and now they are ruling the kingdom of communication devices.

About the Author: