iQuarium
This is the ideal application if you want to use your iPod as a photo frame or just if you want to have a faithful replica of a goldfish.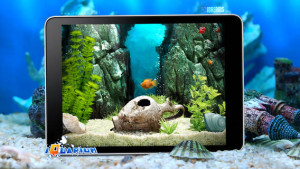 Depending on how you treat, fish can become very docile, playful or agitated. You can hold down the screen and walk you fingers and the curious fish will follow. If you knock on the screen, freaks and runs. You should fed him at least 1 time/week. Depending on how long you will keep the fish alive, you'll get points, that give you more and more aquarium accessories and if you have accumulated enough points, you can even change the entire theme of the tank. If you want to see closer, you can pinch to zoom!
Garage Inc.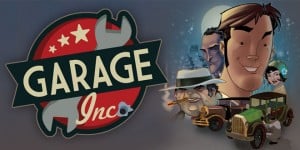 In this game you are Angelo Marito, an immigrant arrived in the states that is trying to make a living. Owner of a car service, you will meet many clients, movie stars that pay very well but they had almost destroyed cars, old Mafia patient that do not let your money, etc. Each technique problem requires a specialist and as you advance in the game, you can employ the best people and make your one crew!
Night shift in the game, is a more hands on mode of repaired cars. You actually have to to fix them by yourself, under the clear instructions and the supervision of Tiny, which gets so angry when something goes wrong.
Bohnanza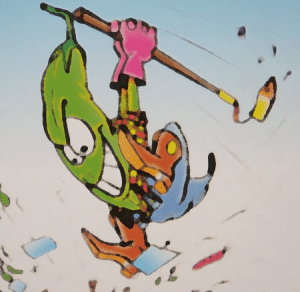 Actually, Bohnanza is a card game with many varieties of beans. Possibilities of each player is to plant, grow and donate beans so you can capitalize on money. Understandably, the final game, the winner is one who has accumulated the largest number of money.

About the Author: