Apple Working to Shut Down Steve Jobs Doll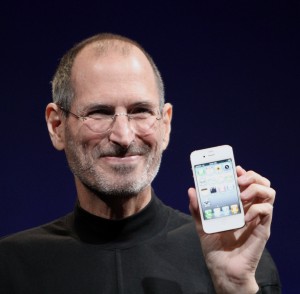 Last week we told you about an upcoming Steve Jobs action figure that is incredibly lifelike, at the time Apple had not said or done anything about it but now Apple has officially voiced their stance on the product. Apple has made it clear that they did not approve of the product and will not let it be produced or sold, so we're expecting some legal fighting over it.
Apple is planning to fight against the company producing the action figure due to copyright issues. The company claims they're going to continue with the product but if Apple has any say in it they will definitely not be selling the Steve Jobs action figure anywhere, it may take some time but Apple is planning to win the copyright battle in this case.