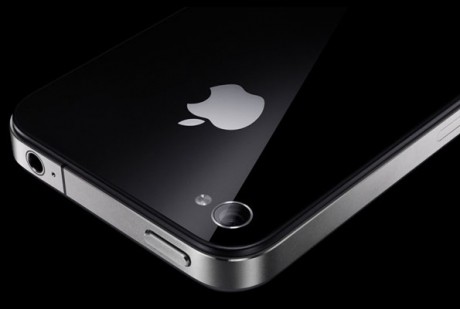 The new smartphone from Apple, iPhone 5, will be launched in 2012. Steve Jobs had a desire related to Apple's smartphones that the company did not take into account at the designing of the product. The new iPhone 5 will be completely different from iPhone 4 and the latest version of its, iPhone 4s, informs Daily Mail.
The main change of the phone is connected to a desire of Apple co-founder, Steve Jobs, who was not respected by those who designed the iPhone 5. He did not want that iPhone to have a bigger screen, but those who working on the last model of smartphone did not take into account of his desire.
"We were told that the new iPhone will have a 4 inch screen and will be 8 mm longer than before, with a metal casing (probably aluminum)", informs the site iLounge, quoted by Daily Mail. "It is expected to occur in the summer of 2012 and is still in the research phase, not the first production. We suspect that the weak resistance of the battery has destroyed the first version of the phone", said a source inside Apple for iLounge.
The new phone will have a service similar to Siri, which will be called "assistant". Apple introduced iPhone 4S on October 4 by Apple CEO Tim Cook, with a day before that Steve Jobs to go into nonexistence. The smartphone emulation aroused among the public, the huge queues when the product became available in the U.S., UK and Japan. The first person who managed to buy an iPhone 4s is a former garbage collector in the UK, Rob Shoesmith, who spent two weeks in the Apple store in Covent Garden (London).