Apple Takes 30% of Top 10 Google Searches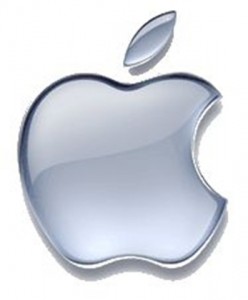 Each year near the end of the year Google announces the highest searched terms and most popular terms, this year Apple managed to score a large number of the highest searches which is great news for the brand. Apple's terms included the iPad, iPhone 4S, and Steve Jobs, all of which showed that Apple is in fact gaining popularity still at an amazing rate.
The fact that Apple scored so many of the top searches is great news for the brand and all of the devices as well. Apple has not commented on the result but it is obviously great press and great news for the company in basically every single way. Nobody actually plans on or works to improve their search popularity but whatever Apple did is definitely working as they're one of the hottest out there right now.