You own an iPad? Well, here you have a list with some of the best free games for ipad that you can find. Hope you have a lot of fun!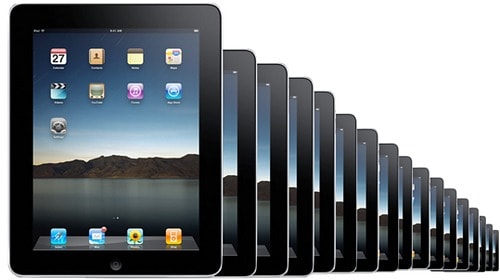 Backgammon HD
If you prefer backgammon, the same team that created Chess HD made Backgammon HD too. It is simple and elegant, with the possibility of playing in two on the same tablet, and the game via Bluetooth to a close iPad owner. Otherwise, I don't really what to explain about a game of backgammon. Who gives higher dice wins, right? Or do you have any other strategy?
Chess HD
In middle school and high school I used to wear a small magnetic chess set. I had several colleagues and we were playing for hours during the classes. If you still want to play, all you need is the iPad and this game. Probably it's not the best game you can find but comparing with others is perfect, because it's very easy. The image is 2D with classical pieces on a board.
Talking Tom
I don't think that Tom can be considered a game. You can interact with this cat in so many ways, but there are goals to be achieved. If you touch his fur, he will start to spin. If you don't do anything, he will listen to your voice and then he will repeat everything he heard.
Overkill
Overkill is one of the best free ipad games where you have to put your finger on the target. In fact, you control a cursor with a circle in the left bottom of the screen and to drag, touch the lower right circle. Otherwise, it's kind of target practice. The screen shows all kinds of soldiers with several types of weapons and if you don't shoot in a certain time, they will begin to shoot you, so be careful!