Apple Beats Android on Christmas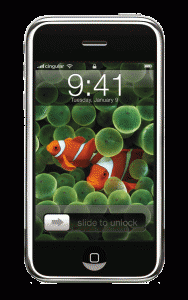 This year Apple and Android were the biggest competitors going into the holiday season so everyone was eagerly waiting to see who would be the victor. We now know that Apple apparently edged out Android by a slight margin of 1.6 million devices on Christmas which is a great sign for Apple and Apple users.
Between Android and Apple there were nearly 7 million devices activated on Christmas and now that a week has passed we know for sure that Apple definitely won on Christmas day. On a day of record device activations it is great to see that Apple is still able to stay well above Android in nearly every way. Obviously if Apple managed to outsell Android devices on a record day like this they're likely to continue outselling Android devices in the coming months and likely through the entire next year according to many leading analysts.