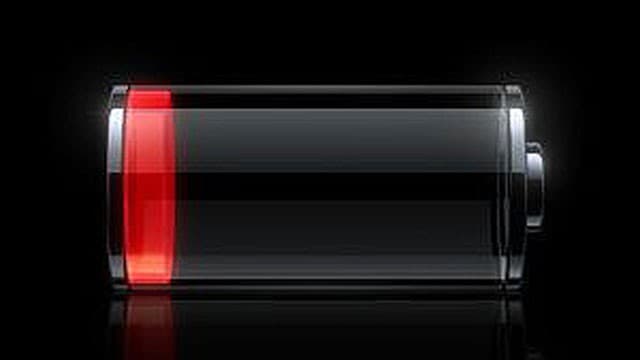 I suppose that you heard about the autonomy of battery problems, I not repeat them because it makes no sense but I will introduce a test made by a developer and provided by the site ZDNet to demonstrate that the iPhone 4S has hardware problems and the problems with battery related to iOS 5. The developer bought iPhone 4S GPM devices in the launch day in the U.S., one had problems with the battery and the other not.
One of the devices have a lot of applications installed on it and was used for testing and the other terminal was used in everyday life. He reinstalled iOS on devices, saw that does not solve the problem so he made the following test: he installed the backup with problems on 4S that not have problems and vice versa to discover if the problem is transferred from one device to another through the backup.
Making this change in backups, he sent the problem with the battery autonomy to the device that had not problems with the autonomy, and with the problems had a much better autonomy. Basically it shows that the iOS from Apple have very serious problems at management of battery power.
However in this test there is a good side that I will explain soon. Doing update to iOS 5.0.1 beta we found that on my iPhone 4S the battery autonomy is much better. Once iOS 5.0.1 was released in iTunes I decided to return to iOS 5.0 for the opportunity to keep untethered jailbreak in the future, knowing that there still may have problems with autonomy.
By taking this step I decided to install the backup from iOS 5.0.1, where I had not problems in iOS 5 where I had problems. For now I can say that the autonomy is slightly better than when I was in the original iOS 5 but it does not compare to that of iOS 5.0.1. For me this test is not yet closed but that autonomy will not be like on iOS 5.0.1 and I will not have on iOS 5 but i have now a better one than before. In conclusion, Apple has "destroyed" the energy management system of our batteries and now it seems that there is a solution for you.