When it comes to the battery life of the iPhone 4S, although it is pretty good for a mobile device, it could be better we think. However, there are a number of things that you can do with the device to help you save the iphone battery life of the product and most of them are not too difficult to put into practice.
One of the things that you can do with the device is to make sure that disable any unnecessary connections. Most of the time, you will probably leave things like Wi-Fi and 3G data switched on as it is just easier; however, if battery life is a big concern of yours, then we recommend that you switch these off whenever you are not using them. Another big thing to make sure you have switched off is the Wi-Fi hotspot. This will use your battery life like no other.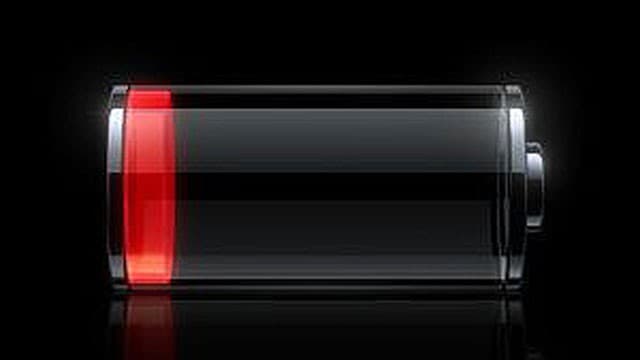 Another thing that you can actually do is to adjust the brightness of the screen. This is a simple thing to do in the settings area of the phone and it will take you a couple of minutes to sort out. By setting your screen brightness as a little bit lower, you will certainly save a lot of battery life most of the time.
One other area is to adjust the notification settings. If you have your phone checking for emails every 15 minutes or working on a push setting. This will use battery life. Adjust this to maintain it.