We can't get enough of the iPhone! And one of the greatest things about it is that the developers of the iphone games have created things that we just can't seem to put down – no matter how hard we want to! Here are the top 6 iPhone games that we think are truly the most addictive! And of course, they're all free.
Armado Lite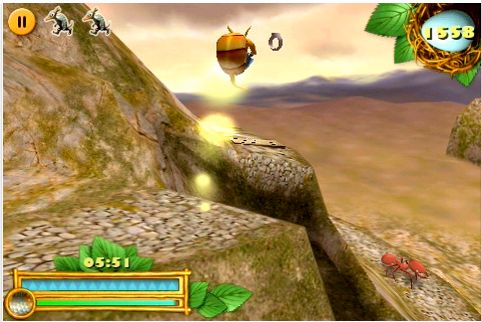 Meet Armado! This little guy rolls, bounces, crashes, zips, and zaps his way around whichever you tilt or direct him. Yes, it's a silly adventure game but try it just once and you'll see how even the Lite version of this game is hard to put down. Download Armado game for free here!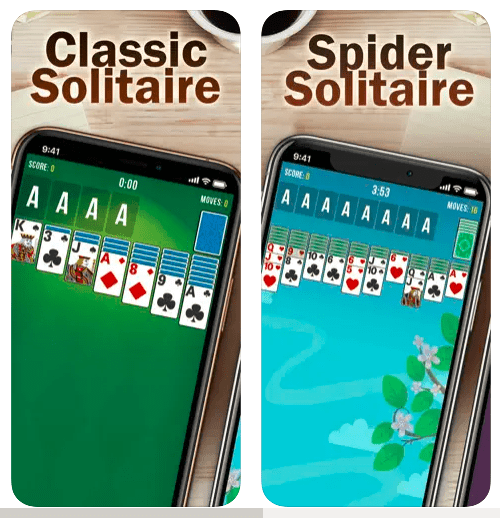 Hone your card skills by downloading Solitaire Bliss, where popular card games such as Freecell, Hearts, Golf, and Yukon are available. The app is free of charge and offers helpful guides, customized backgrounds and decks, and the ability to save your progress.
Cannon Challenge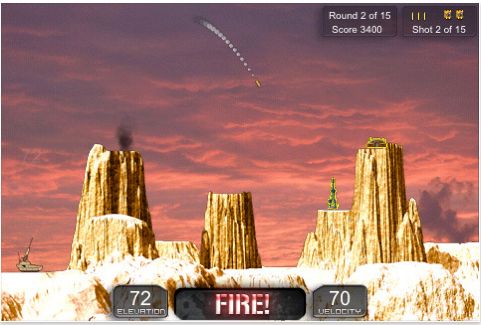 For those who just like to blow stuff up, there's Cannon Challenge! Here you'll not only hunt out enemies, but also use high-tech advanced and futuristic military equipment to do it!
Get it for Free here!
IBall3D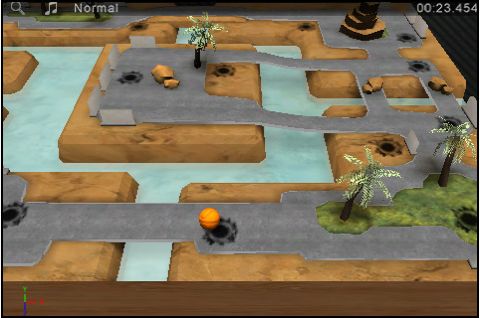 IBall3D is a game for iphone or ipod touch where you, the mastermind, must tilt and direct your iPhone in order to save your ball from landing in any of the obstacles. You'll be wanting to beat your own personal best at this one again and again!
Download this ipod touch game free here.
JellyCar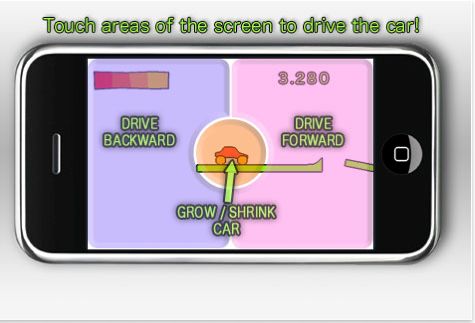 JellyCar is a fun driving game for the iPhone or ipod touch. The car is squished down, pulled up, and mashed together as you guide through all kinds of chaotic and geometrically-challenged worlds. Even if you're not really into the driving bit, you still won't be able to take your eyes off the cool graphics and get all wrapped up in the squishiness of it all!
Download this great and free ipod touch driving game here.
Trace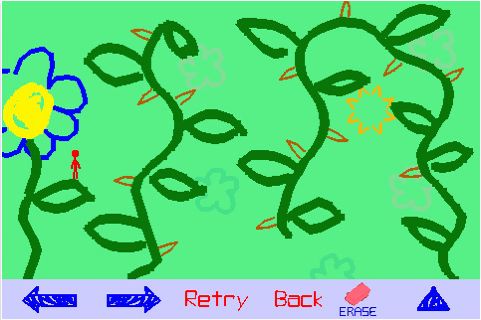 The thing that makes Trace iphone game so addictive is that it appeals to anyone who has ever made a doodle while in class, on the bus, or on the phone! Trace lets you do just that by using the tip of your finger to make doodles along the screen. But, for an added challenge, you have to trace strategically as there will be objects that you'll need to maneuver around!

Download this great addictive iphone game here.

About the Author: