Free Ipod Touch Games worth Getting
There are many games out there for the iPhone/iTouch market. Just which ones are both free and good? Here is a small sampling that you might find worthy to download free ipod touch games and try out. Be careful as some of these may become mildly addictive. Consider yourself warned 😉
List of the Free iPod Touch Games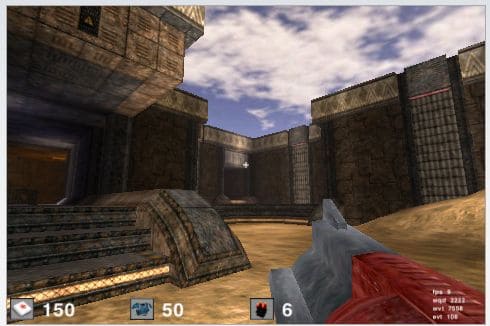 Cube – A strong single and multi-player FPS that plays fast and very traditional. This ipod touch game includes a landscape occlusion type mapping for a rather unique viewing experience. If your into FPS this is the game for you. Get this iPod touch and iPhone Game here.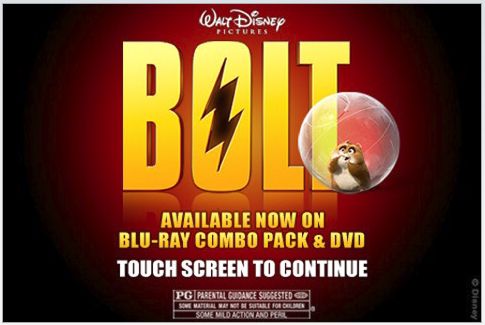 Rhino-ball – In this free ipod touch game, you need to guide Rhino around the city streets by tilting your iPhone forwards, backwards, left and right. Avoid cars, obstacles and try to get to the finish line. Lightning bolt power ups and a variety of ramps combine for a totally immersed and completely awesome experience. Download this iPhone game here.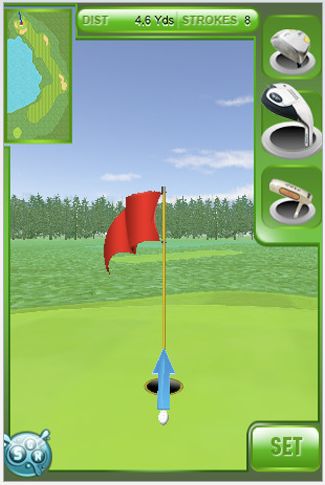 iGolf – imagine swinging your iPhone like it's a golf club. Just don't let go! iGolf free ipod touch game will tell you how far your shot went. It calculates how fast your swing is and how far your shot went all by using the iPhone's accelerometer. Imagine having a driving range right in your pocket. Grab this great Golf Game for ipod touch and iPhone Here.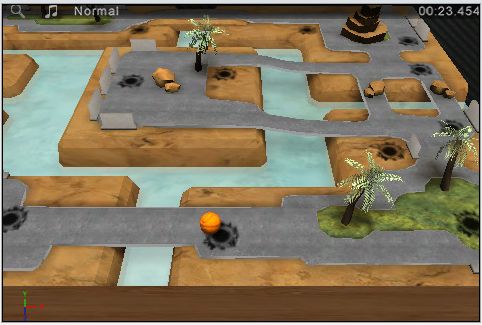 iBall3D is another remake of the timeless Labyrinth game only now, it's in 3D. You must manipulate a ball from one location to another, using the tilt of your iPhone to roll the ball and to navigate the ramps, bridges and holes. Get the free ipod touch game and iPhone app here.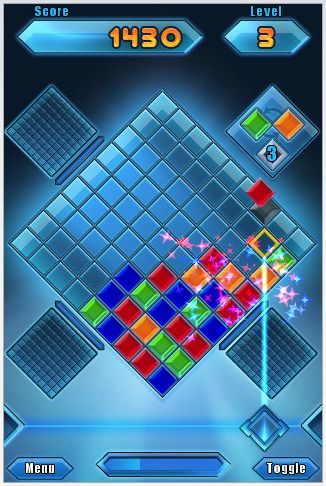 Quartz 2 Deluxe– Try to beat your best time clearing the diamond-shaped grid by lining up a minimum of four stones with the same color. Some stones like the wildcard or the fire stones make tasks simpler, be warned to watch out for the block, freeze and radioactive stones!
Download this game for ipod touch and iPhone here.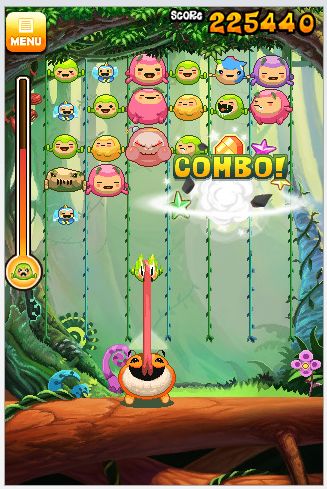 Critter Crunch Lite – This FREE iPod Touch game version of the uniquely innovative, massively addicting puzzler, puts you in control of Biggs, a funny little friendly, furry forest creature. Just like evolution you feed small critters to the larger ones all the while helping Biggs climb to the top of the food chain. Watch out don't get eaten. Grab this Best free iPod Touch game here.

About the Author: