Why My Ipad Runs Slow? –  AppleRepo.com, Do you have a fast ipad or a  slow ipad gadget? Having a fast ipad can take you anywhere fast, especially with the ipad applications running together and still ipad is operating fast, this will take you to another level of fun. Having an apple ipad is making yourself exposed to new technology you can control with your hands already. Having a great apple ipad is good when things are not taking slowly. Since these are gadgets, these should be taken care properly in and out. This is your ticket to the virtual world on hand which you can take it anywhere with you.
So if you have a slow iPad what would this do to you? You would be tired asking  questions to yourself  as to why my ipad runs slow. This would really give you a pain in the neck, when things are going well and things are expected to be fast, that also when your ipad runs so slow. Therefore, the next thing you would do is to repair it as fast as you can.  So ,here are the reasons why your ipad runs slow. See them below:
Reasons Why Ipad Runs Slow and How to Fix It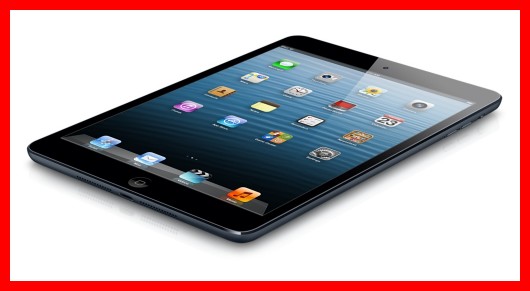 Check on the wifi connectivity is on or not.
You need to update the latest IOS version of your ipad.
Check on the ipad apps if it consumes a lot of space in your memory. If it does then better delete it. Before you download an application, It's better to check first on how much memory is left to be able to download.
Clear on your browse cache, do this week by week in order to speed up your ipad. The cookies and data that can be found on the setting area, you can delete them. This will give a big storage spce on your ipad. You will never ask why does my ipad run slow. This should do.
Another thing is to maximize your RAM, this is your available working memory. Having enough spaceon RAM will give you a long-term speed to your ipad.
Turn off your notifications. Some push notifications are not that important.  These will free up a large space on your ipad.
Do not turn on your updates, have them to allow you to accept it or not, since having these updates will eat up a large space without your permission.
Turn off your indexing.
Turn off your location services. This location feature can be found on your settings.
Turn off your multitasking gestures. This sure will eat up a lot of space in your ipad. Though this might be a convenient use to you, but it is making your ipad so slow and sluggish.
For sure one of these reasons could be the reason why keep on asking as to does my ipad runs slow.  With these and more of the things that you can do on your own by cleaning and deleting old and unnecessary applications could be of help to release a big storage space and speed up your ipad can help a lot. Try it now.

About the Author: