Apple Facing iPad Name Lawsuit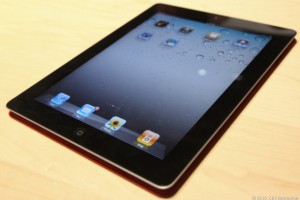 Today Apple is facing a new kind of lawsuit, this one is specifically regarding the iPad name in China and many analysts say it might actually be a big deal. According to the lawsuit, a small Chinese company is claiming that they own the rights to the iPad name in mainland China and as always nobody knows exactly what the Chinese courts will do.
The lawsuit is brand new and obviously Apple has not publicly commented on it at this point. The lawsuit total is worth about $1.6 billion and the company says that if Apple agrees to pay this amount they will let them continue to use the name. According to the company, things will be put to a stop if no agreement is met so it should definitely be an interesting lawsuit. The company claims that Apple has begun negotiations with them but as always only time will tell.