The latest craze of smart phones like iPhone has really helped a lot when it comes to a proper guidance while you are traveling in an unknown destination and assistance to make you aware about the local flavors, and all this within matter of seconds. In fact the Apple iPhone apps store has so many features to offer right from step by step guidance to your travel to the informations you would like to share with your friends, family and even strangers. The variety of options available in the Apple iPhone apps store like location-aware app, idea apps or say shareware app, all helps in our day to day routine and most importantly while we are traveling. These smart phones through their exclusive connectivity have completely changes the meaning of travel and really, offers complete hassle free travel experience. Going with what the experts say, within next 18 months such smart phones will fully personalize the apps containing GPS.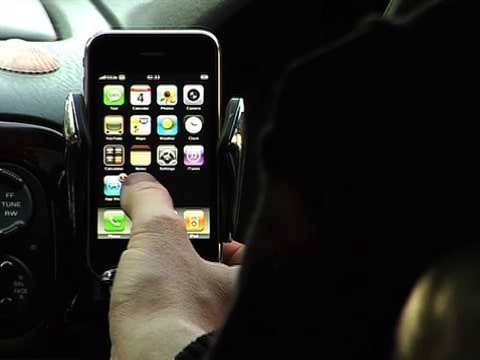 To facilitate newer features everyday, many travel apps are included as the features of these iPhones and already there are more than 2000 travel apps to assist you in your journey.
Few important travel iPhone apps that has changed the concept of travel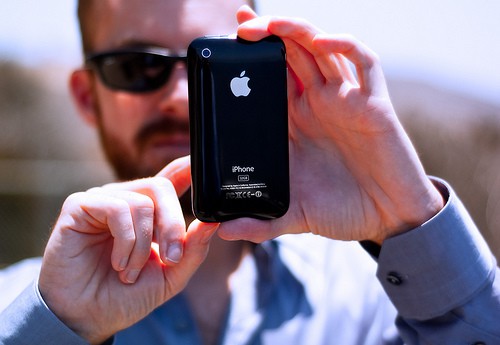 Though the number of travel apps for iPhone is quite higher, yet there are some apps, which are your mandatory companion, while you are on a tour. Following are the list of such travel apps.
1) Next flight, which tracks the complete schedule of your flights, helps you out in planning for your journey and avoid chances of your missing any flight.
2) If you are new to any city and want to explore the city without a professional guide, then you can use your iPhone too, as the Hear Planet apps searches the nearby location for you.
3) Urban spoon is another travel app, which will guide you regarding local restaurant and other attractions.
4) Air sharing is another app through which you can save the HTML pages and your searches, so that you can use it while you are abroad to save on your roaming cost.
5) Well, while visiting an unknown destination you may get lost sometimes, so IAmhere is another iPhone app, which will tell your friends about your exact location by sending the Google maps to them indicating your location.
6) If you want to see the satellite image of your destination city, to get an idea of the entire city, then Google Earth is no doubt the best iphone travel app.
7) The meteorological apps such as weather bug and Accu Weather helps you in looking at the weather and other meteorological details of a city or else you can also see the result for more than one city nearby your destination to get the idea of overall climate.