How to Turn Off Automatic Download of Apps on iPhone & iPad? – Applerepo.com, If you use the same Apple ID on multiple devices, apps automatically downloaded to all connected iPhones and iPads. So turn off this feature Now. How?
Sure, right smoothly when you just need to download an app on your iPhone then the app also automatically downloaded to your iPad. However, it is not always as it is favorable to all the apps installed directly on all devices. Perhaps above all, then it can be difficult to keep track of how much storage space is actually available. While it is easy messy when the ipad app just installed without the having and example placing them in different folders to sort them.
Read: How to Turn Off 5G on iPhone
To disable this Automatic Download of Apps on iPhone & iPad feature, however, is simplicity itself. Follow our tips below to see how you do!
Turn off automatic download of apps ipad and iPhone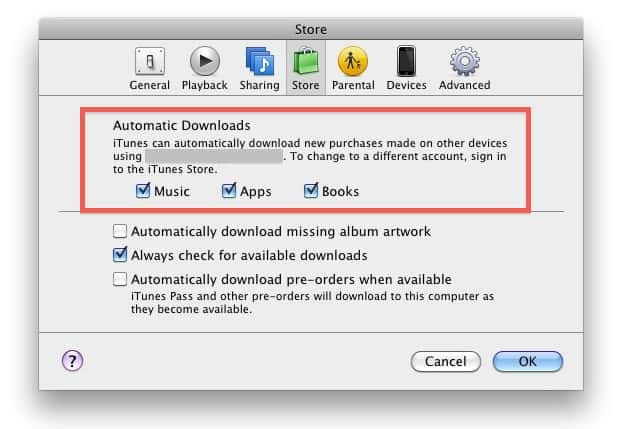 1. Start by tapping the Settings. Then select the iTunes Store and the App Store.

2. Here are the options for automatic downloads which can be switched on or off. The features you have turned on this retrieved automatically apply to your iPhone or iPad when you make a download or a purchase on another device connected to the same Apple ID as your device.

3. Do you want eg prevent iphone apps downloaded on other devices also be downloaded on your iPhone or iPad, simply tap your button next to Apps to turn off the feature.

Easier than it will be almost no. The trick to Turn Off Automatic Download of Apps on iPhone and iPad (as usual) with the iPhone and Apple's knowing exactly where the setting you want to exist. If you encounter any problems, just write your problemd in the comments below!

About the Author: