iPad 3 Rumors Show Major Overhaul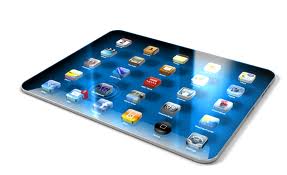 The iPad 3 may not have been officially announced yet but it sure looks like we might be in for a real treat when it comes out. So far rumors and speculation have indicated that the iPad 3 is going to have a high definition retina display but now we know quite a bit more thanks to some inside sources.
According to manufacturers and various pieces and parts that have  popped up the new iPad 3 is going to likely feature a completely new design and shape. Nobody knows exactly what the new design is going to entail but given the little information we have about the internal components it looks like it could be a major change. Obviously we won't know until Apple starts to release information but it definitely seems likely that a completely new design is in the works.