Apple Loses iPad Name in China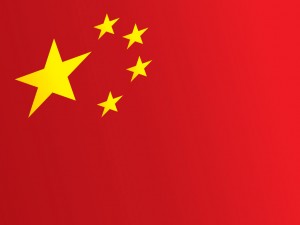 Apple's iPad is far and away the hottest selling device of its kind everywhere in the world but now that Apple is beginning to move into China they're experiencing a whole new set of problems. The first major problem encountered by Apple was about the iPad name and today the entire fiasco was settled.
A Chinese court officially ruled today that Apple would not be able to use the iPad name because a company previously owned the trademark before Apple. Because of this Apple will not be allowed to market or sell their device as an iPad which will surely make a big impact in some way. Of course we don't know what Apple will call the iPad in China but it will probably be something similar; many analysts also believe that Apple may just purchase the rights at an incredibly high price simply to prove a point.