Custom Case for your iPhone – There are fun ways to decorating your things by printing your favourite art on it. From plane shirt to an all-over printed t-shirt, from simple designed throw cushion to turning it into your own favourite printed pillow. If you've been living under a rock then good news for you! There is a new, fun and beautiful way to taking your art to your phone. Yes my friend, it's called custom phone cases. This relatively inexpensive craft is a great way to protect your  iPhone while making it unique. The perfect custom case for your iPhone you can easily create one even if you are not that crafty. All that you would need are but simple modern art materials like a colour printer some glitter pen, markers etc. I would not go into more details on how to make one. There are a lot of simple how-to videos you can check out online.
Also, a lot of websites offer to build super-tough printed cases. You can choose from an ultra slim-fitting wraparound case, that's compatible with any carrier plan. Some came along with screen protection kits – crystal clear screen shield, a microfiber cleaning cloth and an installation card. The iphone cases are top quality plastic; each designed to fit perfectly to your device. Others offer the use a four colour printing process for best resolution and color, you get the idea. Of course, they're only as good as the case establishment making them.  A custom made case can be a magnificent thing. But if it comes in the form of an "el cheapo" case it's simply not going to last long. Obviously, the more you spend the greater the quality.
How does Custom Case for iPhone work?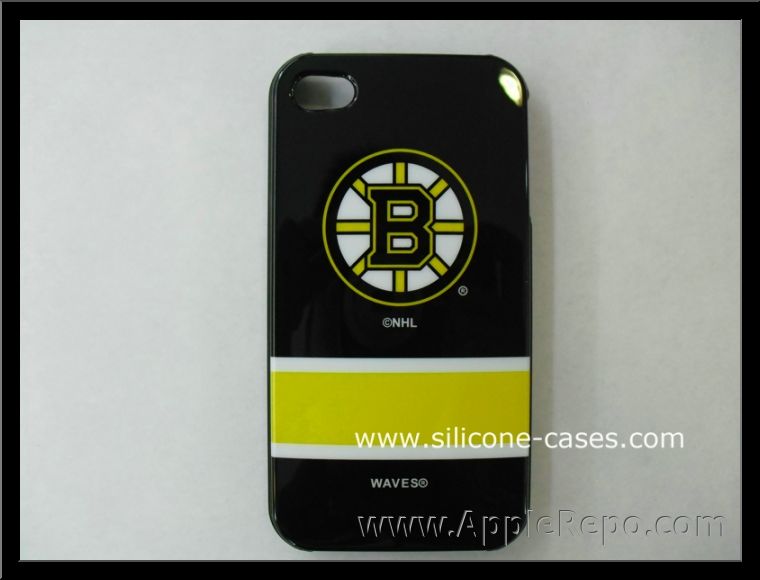 You can upload any photo you choose, so long as you own it or have the rights to it. Obviously the appeal here lies in using your own design, photo, company logo so on. Most websites I've seen have simple editing tools so you can easily adjust the placement of the image, add text, zoom in or out and crop. This way you can see how your case will look once it is finished. Most sites that offer services like this promise a great smooth, glossy, and colourful result. The ordering process for making your own case is fast and easy. The whole process takes not less than five minutes. Make one today and you'll probably receive the case the  following day.
What does apple say on Custom Case for iPhone?
Apple is now ready to contend with the high growing big-screen Android device. Apple has now introduced a significant redesign for its beloved smartphone line. No longer available are those worn-out designs. The larger the dimensions of new phones means that it'll be tougher to even keep a secure grip on it. Another thing, there's now more breakable screen than ever. That means, if you want to care for your sparkly new smartphone, you'd do well to grab a protective case.

Fortunately, case choices are abundant when you own an iPhone. They've made a slideshow list of some of their favourite cases for the iPhone 6. If you don't like the designs, there are always new ones that turn up left and right. So always check them out

There are plenty of options out there when it comes to selecting an iphone custom case. On the other hand, they are not all created in the same way. A design is only as good as the case it's printed onto. The main thing is, this is a great way to customize yet protect your device. Why spend on something like the basic-black snap case when you can get a case decorated with your unique art for the same price? The custom cases are reasonably priced. Whatever website you get this case from, while showing your interests and character, one important thing you could look into is it can protect your phone from accidental drops

About the Author: