Apple has come a long way since 1976, when Steve Jobs and Steve Wozniak started developing a computer that could be set up anywhere and be used at home or at work. Several decades and pivotal inventions later, we discussed that Apple developed devices that are not just portable, but also ideal for travel and business management. With something as compact as an iPhone, you can download large swathes of data and reports needed for business meetings. We also underlined how you can easily use Apple devices to send emails and other files, as well.
With the latest release of Apple's New Business Essentials, conducting business processes through your devices will be even easier. Here's all you need to know: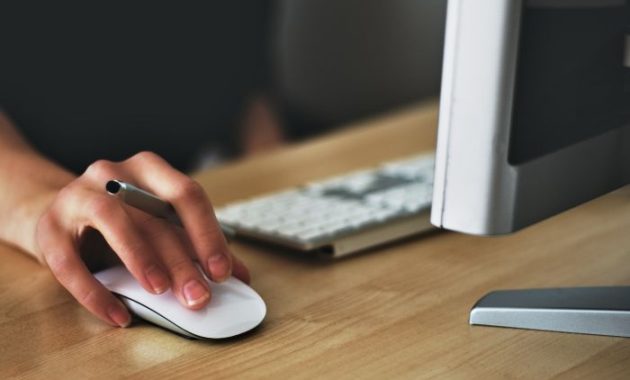 An overview of the Business Essentials Subscription
In November 2021, Apple introduced the beta version of Business Essentials as a tool to help small businesses manage up to 500 employees in a remote work setup. This subscription includes round-the-clock Apple support and flexible iCloud storage plans. The service enables IT administrators to easily and remotely deploy or uninstall apps on employee devices. Apple made it simple to configure employee device settings remotely, as well. This way, new hires can focus on acclimating to work rather than setting up their work system.
Value of the 2021 beta version
Device support, file storage, and streamlined app management—at a glance, these features simplify menial business tasks. On a more substantial level, the subscription also promised users a chance to make business transformation a reality. Such transformations require workflow changes to be made on a structural level, which can take a lot of time and effort to execute.
Because Apple's Business Essentials helps users get basic processes out of the way, you and your employees can focus more on tasks that will help your business truly adapt to the digital age. For example, you can explore, tweak and implement emerging technologies—like AI, machine learning, and Big Data—to your needs and boost productivity and performance. Given the benefits Business Essentials provides both with and outside the features it offers, you may want to be interested in what the officially-released version of the subscription can give you today.
Current subscription features in 2022
The officially-released version of Business Essentials possesses all the well-received features of the beta version—and more. Most notable among said features is The User Enrollment mechanism. This allows employees to set up their personal devices for work use. All they need is the Managed Apple ID, which separates personal and work data via encryption. Once authenticated on their personal devices, the IDs enable employees to access company-managed apps. The subscription also provides employees with an iCloud work account that they can use to access and upload work files.

Aside from better workplace productivity, you can even expect improvement in employee retention with the simplified onboarding process that Business Essentials perfected this year. Employees are more likely to stay when they feel that the company is doing its best to welcome them. By integrating Apple's Business Essentials into your onboarding procedure, you can focus on promoting a sense of belonging among your new hires. In turn, this can help you improve employee retention.

Integrating new technologies sets you up for growth and prevents loss. With Apple's Business Essentials taking care of your basic tasks so that you can do more, this may be the tool you need to finally—and successfully—bring digital transformation to your business.

About the Author: