Children Primarily Responsible for iPad Growth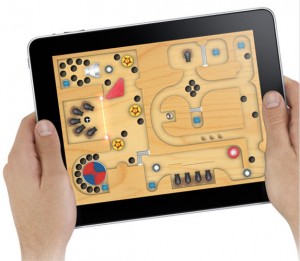 The iPad is one of the hottest tech items right now and it is expected to be on top at the end of the upcoming holiday season as well. The real reason as to why the iPad is so popular is actually a bit different than what you might expect too as this time children are the primary reason for the popularity.
According to analysts the real craze for the iPad actually comes from young children and even toddlers as many parents have found that they are simply very easy entertainment. The iPad does a nearly infinite number of things including gaming so it is not surprising to find that both adults and children enjoy it; the interesting thing is that so many parents buy an iPad simply because of very young children. This will surely keep the iPad on top for quite some time.