Best iPhone 8 Apps To Download In 2017 – AppleRepo.com, iPhone 8 is the new sensation these days and there is a lot of buzz and talking around about the upcoming release from Apple. But regardless of how wonderful your new iPhone may be, will you be able to use it without any apps at all? Obviously Not! You need to equip it with some of the best iPhone 8 apps that are trending in 2017 to be able to make full use of it. So, if you don't really have an idea as to which new apps you should go for, here is a list of top 5 apps for iPhone 8 in 2017 that you should take into account.
Our Recommendation for best iPhone 8 Apps  2017
Clips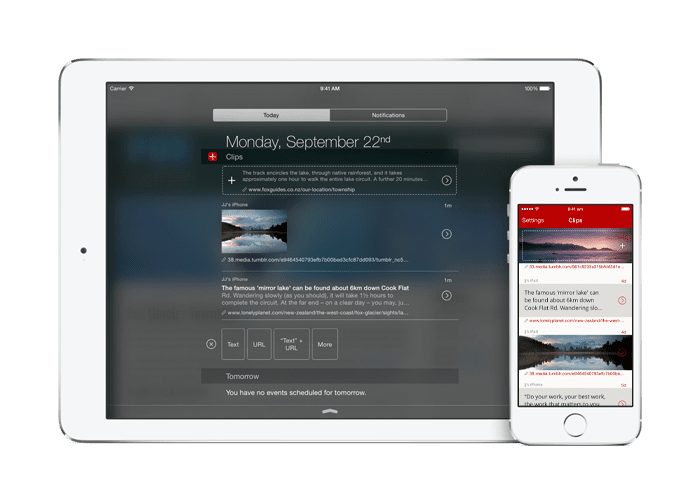 Clips is a video app from Apple that comes as all-in-one package and allows you to take video clips quickly, edit them and then share with your family and friends over social media. With some of the easiest video controls, Clips allows you to create your short videos with no need of messing with the timelines, tracks and any complex tools used for editing purposes. There's a Live Titles feature incorporated in the app that makes it a lot easier for you to insert subtitles or captions to the videos you have on Clips only with your voice commands. Besides, it is possible for you to apply so many different effects, filters, and extras such as emoji and animated speech bubbles. Smart sharing allows you to share all your stuff with those featured in the video as well.
Accompany
Accompany is an app that brings contact management and calendar features together to allow you to do all your meeting prep. You will have to use the work email for signing up and Accompany takes control from there on. It assembles detailed profiles for companies and people in any of your upcoming meetings and events and you can look up for them on the go or consult with the Executive Briefing that you get in an email on night before your event. It is possible to check out the last communications you had with the contacts, their posts on social media, or any news stories that feature them. Besides, you can look at their company profiles, news, and financial reports. This all makes sure that you never attend a meeting unprepared. There is an open beta available on the official website, and you can have the app for your iOS or even access it through their web interface.
Signal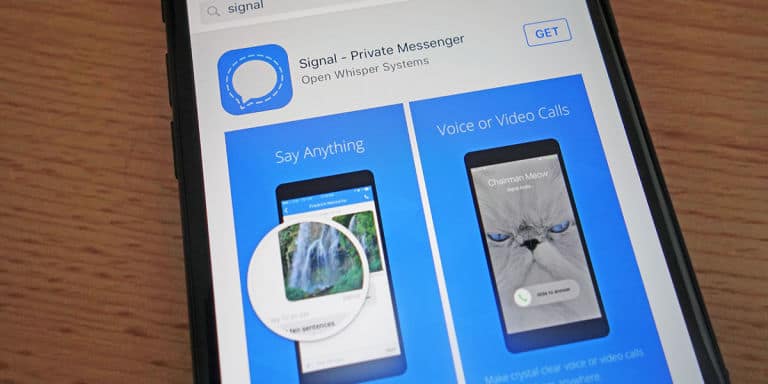 Signal from Open Whisper Systems is really one fantastic messaging application for iPhone users who are too much conscious about their device's security. Signal is your all-in-one voice-call and messaging solution that is available for free and comes with end-to-end encryption. The app allows you to send texts, group messages, media attachments and make voice calls to anyone in your contacts without any need of PIN codes, etc. You can also set messages to self-destruct once specific time period has passed. With its easy to use, open-source, strong and regularly audited encryption, Signal really makes it to the favorites list for many security-conscious iPhone users.
Prisma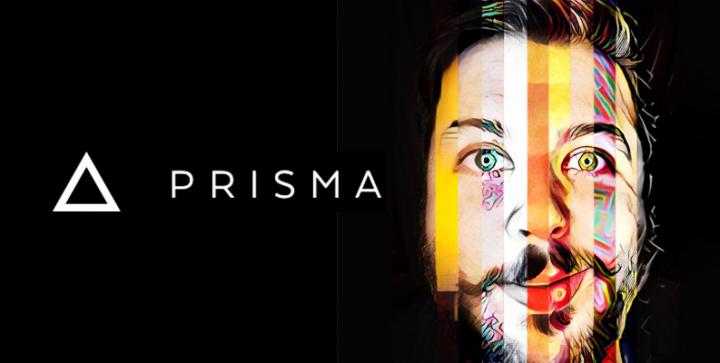 Combining artificial intelligence with neutral networks, Prisma allows you to capture images using camera of your iPhone 8 and transforms those images into art pieces. This one of our recommendation for best iphone 8 apps to download in 2017 also applies quite a few special effects as well as visual transformations using simplistic slider interface. Your photos can then be saved and shared easily across so many different social media applications. It is a wonderful way of transforming your old snaps into sort of striking images that you can then use as digital postcards, wallpapers, etc.
Prosper Daily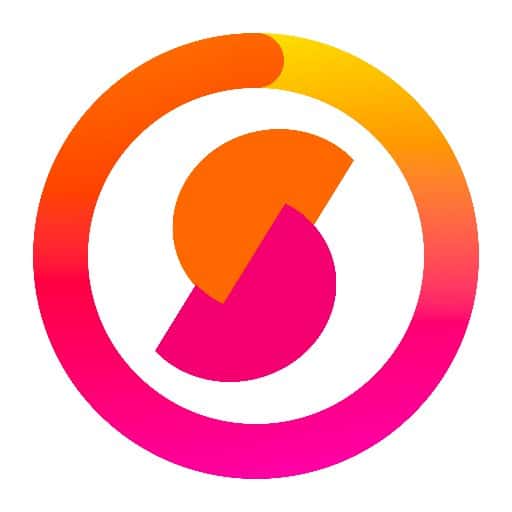 Our Last recommendation for best iphone 8 apps is Prosper Daily. With Prosper Daily, users can be able to establish a connection between their credit card and bank accounts. This allows them to track their spending and be able to protect themselves against fraud. The app combines crowd-sourced data coming from other users of the app with predictive algorithms in the bid to find out any kind of suspicious activity as well as dubious or unfair charges. In case, if something fishy is spotted, it notifies you right away. The iphone app also doubles up as your expense tracker, collects all the charges and collects them into the app.
So, as soon as the new iPhone 8 hits the market, make sure that you go to the app store and download at least some of these applications and give yourself a wonderful experience ahead. You're surely going to love it.
This Best iPhone 8 Apps To Download in 2017 article is written by James Barrett, he is a passionate writer who writes mostly about tech with a focus on Apple's products, news and reviews. Currently, he's a contributing author at Apple Pit.