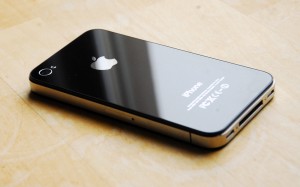 For the first time Apple is now selling the popular iPhone 4S as unlocked, no contract phones to users that wish to use the iPhone 4S on a network of their choosing. Unfortunately the unlocked iPhone 4S will only be available for GSM networks though which means users are still basically stuck with providers like AT&T in the United States. Fortunately since the phone will be completely unlocked users will be able to use it all around the world as well.
The primary appeal for an unlocked, no contract iPhone 4S is global usage and no contract tying users to a specific network. Users will be able to use any SIM card in the unlocked iPhone 4S so changing to a local provider in another part of the world is as easy as swapping out cards. All in all the unlocked, no contract iPhone 4S is great news for those on the go and anyone looking for an iPhone without signing up for 2 years with a service provider.
Read the full story here.