Buyers have become more demanding when it comes to the features that will affect a gadget's overall performance. Apple, a giant in the production of sought after gadgets once had a problem with complaints from users regarding the limited multitasking functionality of iPhones. But thanks to the power of innovation, the current iPhone now allows users to run multiple third party applications without drawbacks all at the same time. While older iPhone models had problems regarding the easy battery drainage and loss of operating speed due to multiple open applications, this has been resolved in the iPhone 3GS and have been carried on to the iPhone 4 S.
The iPhones 4 and 4S can now allow the user to receive calls over the Internet. This has been made possible with the help of specific applications. The multitasking feature of the new iPhones allows the application to work simultaneously while other applications are running. The user can even receive calls even when the phone is locked. The multitasking feature allows the user to use other applications without the need to end the current call. An example of this would be being allowed to view current movies while talking to somebody on the phone.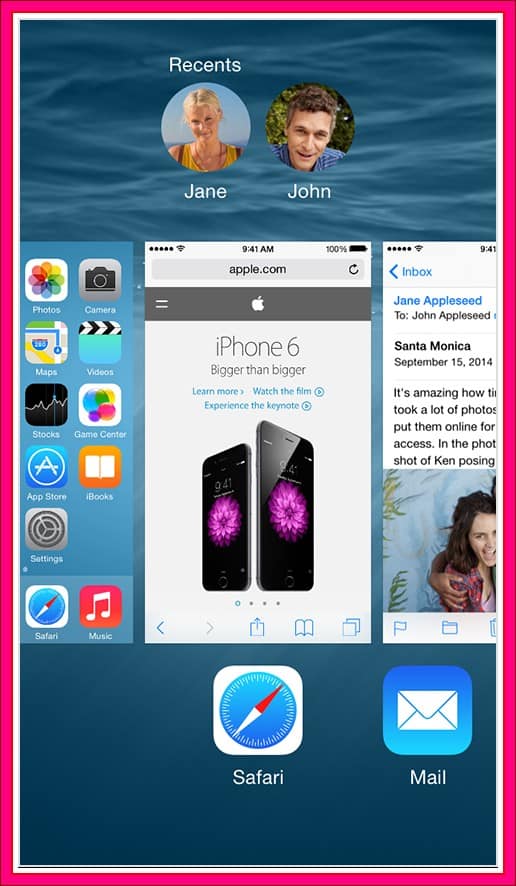 With other phones, you need to close an on-going application in order to make use of other applications. With the iPhone 4 and 4S, double-clicking the "home" button will allow you to browse previously running applications and open the application to its previous state. This will allow the user to continue unfinished tasks without the worry of doing it all over again. Gamers in particular would find this feature most useful.
Another feature of the iPhone 4 and 4S that appeals to the public is their audio capacity, allowing the user to listen to audio streaming over the Internet. This includes a great number of radio stations and other live events like sports, music festivals and so on. The multitasking feature of the iPhone allows for audio applications to be played in the background while other applications such as games, emails, Internet, and messages are being performed.
In addition, the multitasking feature of the iPhone will allow GPS and social networking to run in the background. This is coupled with spoken notifications as you get updates. If music is being played, the phone will tone down the volume of the music so that the notices can be heard. The phone can also be used to download music from iTunes and the best part is that this will not affect the speed and efficiency of other running applications. The ability of the iPhone 4 and the 4S to multitask has made them favourites of gizmo collectors.