Apple Promises to Crack Down on Rank Fraud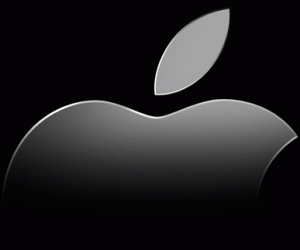 Last week Apple announced that they were going to begin cracking down on copycat apps that were simply using others popularity to increase downloads. Today Apple announced a follow up program aimed at putting an end to rank fraud in the app store which should significantly clean up search results in the app store.
Currently many apps are suspected of artificially inflating their rank in one way or another in order to gain downloads. Obviously this is unacceptable so Apple is finally going to start enforcing their policies to prevent it from happening anymore.  Apple has not made it clear what they're planning to do in order to prevent any more artificial rank inflation but we are hopeful that whatever changes are made will be successful. If Apple follows through with this promise we will finally see an end of all of the fake ranks and artificial ratings on the app store for so many apps.