Apple Removing App Lookalikes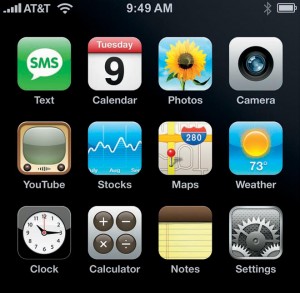 Apple officially announced this week that they are going to be doing anything and everything possible to begin cleaning up the app store. The current focus from Apple is going to center on iOS apps that resemble other high profile apps in order to gain downloads for no reason at all. Currently Apple does very little about this but in the coming weeks they are going to be cracking down.
Currently the primary focus of the project is removing games and apps that share nearly identical names with legitimate and popular apps. This will help alleviate a lot of confusion and unnecessary waste in the iOS app store. Apple has not announced how they plan to do this yet but many analysts are hopeful that Apple will be able to find a simple yet effective way to do it without disrupting too many legitimate apps. We should know more about the project in the coming weeks.