Smart Cover – designed for iPad
iPad 2 and iPad Smart Cover are made ​​for each other. Literally! Smart Cover has been designed to operate near, above and below iPad 2. iPad Smart Cover is extended to cover and protect your iPad screen, but adds no additional thickness thin and light design his own. Relax and iPad Smart Cover automatically starts. Close it and go to sleep iPad. And yet some smart: Smart Cover can be turned into the perfect stand watch movies, play games, surf the Internet.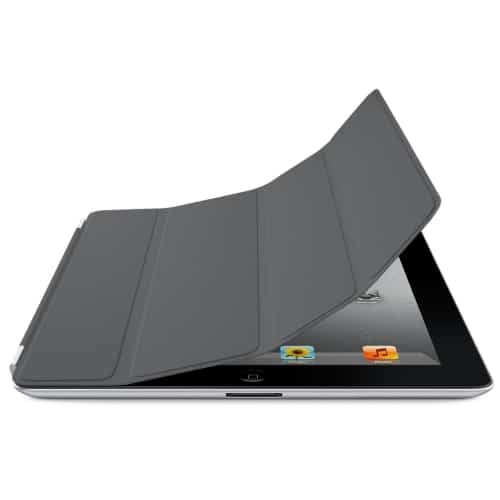 Protective casing Momax Smart Ultra Slim Fit CHUTSFAPIPAD2W1
can be used with Smart Cover cover AppleSlim design and perfectly shaped pouch dress tablet form providing. In this way will not prevent normal folding pouch Smart Cover
Smart Fit cover MOMAX presents cutouts for all ports, buttons and camera
made of durable quality mesh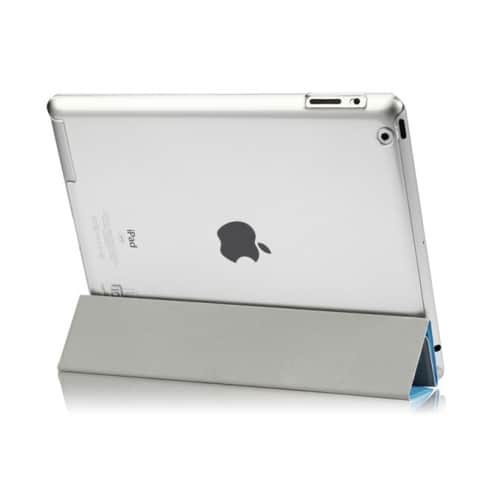 Momax i-Crystal 2 – cover
flexible material (polyurethane TPU) which prevents slipping
easy to install
easy access to all buttons and slots machine
resistance: mechanical deformation, chemicals and UV radiation
Griffin PowerJolt Car Charger Plus
Plug PowerJolt Plus 12-volt outlet and plug the dock to iPad, iPhone or your iPod. PowerJolt Plus' 2.1 provide the necessary charge for the iPad, and the fastest possible charge time for iPhone or iPod. it was built to load and open GPS, mobile phone and more.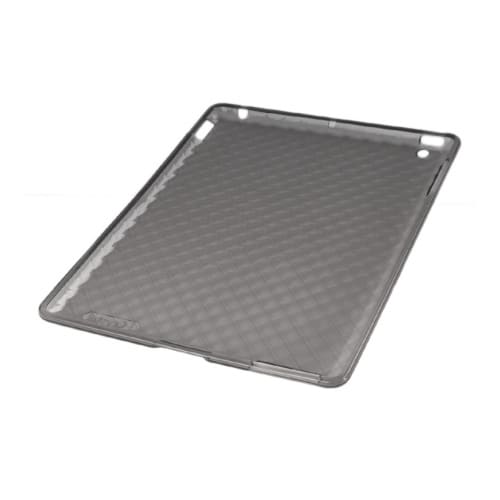 Wireless Keyboard compatible with iPad and iMAC
slim design
special keys allow direct access to your iPad functions
includes keyboard and stand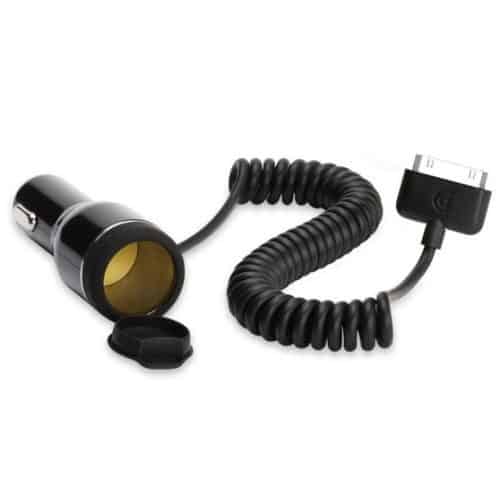 Office and Auto car support for Ipad
Auto iPad support can be rotated up to 360 degrees.
support iPad made ​​of aluminum, solid and strong lightweight.
designed to fit Apple iPad.
support can be rotated up to 360 degrees.
adjustable viewing angle.
included belt fastening and allows fastening the seat of your car or in other areas of interest.
clips around all plugs and buttons.
non-slip.
dimensions: 195 x 135 x 250mm
weight: 450g

About the Author: