Apple Planning to Build New Data Center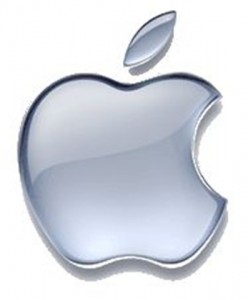 A well known area of Oregon may be the next home to one of Apple's largest and most used data centers if a group of analysts are right. Amazon, Facebook and Google already call the area home so it is not surprising that another web giant is considering the move and according to some inside sources Apple is in fact planning to build their own facility in the area.
Prineville Oregon has become a virtual hotbed of technology as so many major corporations have moved their data centers to the area. The massive influx of connections has helped spur the city on significantly and it looks like Apple is going to be the next to join the party. No word on when construction may begin but many analysts say it will likely be quite soon.