Facebook Ipad App Crashing Problem. After the issue of the accidental release of the Facebook app for iPad, comes another issue that has added to the already existing users' frustation on the said app. The Facebook app for iPad is not really meant for release yet, but apparently the much awaited app's code is already in existence within the Facebook app for iPhone. Of course, someone was bound to discover it sooner or later, and they did. So, now it's out for all the iPad users to use, given that their iPad is already jailbroken and could accommodate the FaceForward app from Cydia.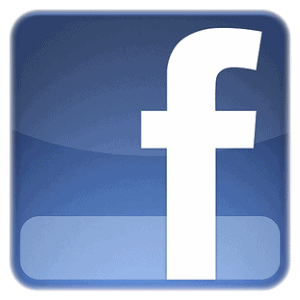 When it was first exposed, the app could be run on the iPad even without the FaceForward app from Cydia, but because Facebook wasn't still intending the release of the iPad app they made all the efforts to
block
it. These efforts were countered by the FaceForward app though. A tutorial on how to bypass this block by the use of the Cydia app can be found on another post, which you could access by
clicking here
.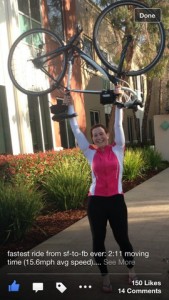 Facebook released an update for the

iPhone app

, probably just for the plain reason of updating, but also for blocking the attempts for the app's use on iPad, but whatever the reason is, the update has created a lot of frustration and disappointment from both old and new users. This update has caused a lot of crashes, failed send alerts, and a lot of other issues that weren't present before the update.

This is not the first time that Facebook has encountered

problems

and issues like this with their facebook ipad app. Their one and only full-time app developer, Joe Hewitt even quit because of the stress and frustration. Being a user of the said app, do not lose hope though because the Facebook team is working it out. You could expect major improvements in the days to come.

Since the facebook app for ipad idea is really not working out no matter how hard they try, the Facebook team is already thinking of solving the facebook app

crashing

problem using a different strategy – the browser. Yes, we should expect a browser-based

Facebook

that could be used for all the iOS devices, even the iPad, this month, at the latest!

That indeed is probably the best solution for the ongoing problems caused by the existing Facebook app. They have decided to start working on a universal HTML 5 site. With this, all the issues would be eliminated. There would not be any limitations anymore when it comes to

Apple

devices and iOS, so there's no need to

jailbreak

anymore. Facebook could freely implement their credit system. Most of all, this solution goes to all the other devices, even if they're not Apple.

We can only hope for the best from the

Facebook ipad app

. The app has been leaving us hanging for the past year, ever since its release, and even if Joe Hewitt doesn't have a replacement yet as the app's head developer, let's just keep our optimism and leave Facebook to do its thing.

About the Author: