5 key moments in the mobile tech area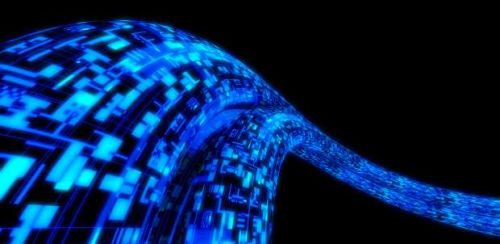 It was a great year for tablets and smartphones, but not all companies involved were able to come up victorious at the end of the year. There have been movements surprise and some of them tried to catch them in a small year-end analysis.
01. Mobile dual-core
LG has launched the first model of its kind and I mean Optimus 2X, but the best-selling were iPhone 4S and Samsung Galaxy S II. 2012 promises to be the year of the quad-core mobile or dual-core at a higher frequency.
02. Microsoft Alliance Nokia
Announced in February 2011 and its results were seen at the end of the year by the appearance of Nokia Lumia 800 and 710. I do not know why, but I don't anticipate so much an increase, as Microsoft expects, for example. Lumia 800 has a great design, but not individualize too much from the phones that are running on WP 7.5.
03. The launch of iPad 2 and iPhone 4S, iO5
The last tablet and the final smartphone designed under the legendary Steve Jobs. Everyone is staring at Tim Cook and what Apple will launch in 2012. iPad 2 has been sold strongly, but naturally somewhat lost its market share against the Android tablet, coming at a respectable 60%. The smartphone should have a new design and features that will amaze, as Siri.
04. The legal war between Apple and Samsung on patents
There have been several fronts, but this it was the principal. Samsung had initially suffered, but now have escaped from Apple accusations and in their turn have sued. Strange is that Samsung and Apple collaborating on the component area.
05. Android 4.0 and Samsung Galaxy Nexus
Double premiere, highly awaited. Samsung Galaxy Nexus can be the top smartphone from the end of the year. I recommend just to do a hands-on and to convince.
2011 was a great year and 2012 promises to raise the standards even higher. Think about it that everything happened in a period of economic crisis.