Finally, you can use Google Assistant to find a lost iPhone. How to that? Lets find the answer in this article.
With the help of a smart speaker or other Assistant-compatible gadget, you can find your Apple gadget just as if it were a Watch or iPod.
Read: How Does Airtag Work?
How to Find a Lost iPhone with Google Assistant?
Please follow these steps if you find your lost iphone with the help of google assistant: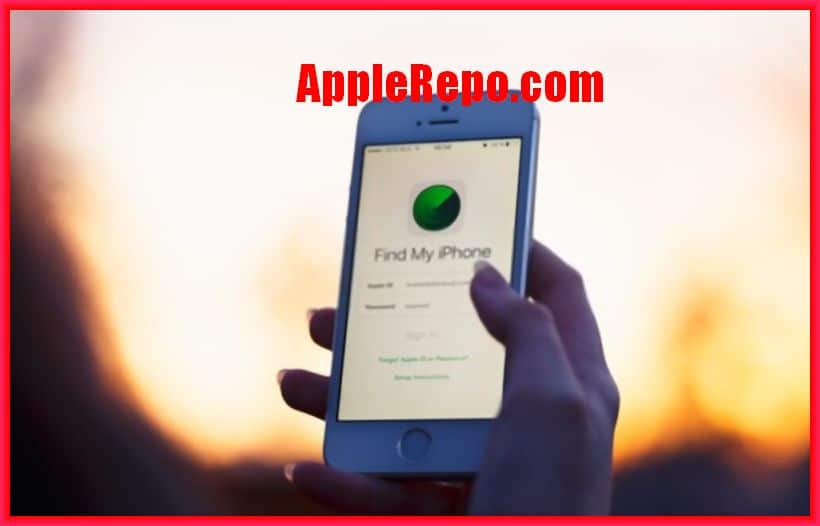 Make sure the Home app from Google is installed and set up on your iPhone
Open the app and go to Home settings> Notifications
Make sure Home can display notifications on your iPhone.
If you receive a warning message about this, activate the support via the small dialog box first.
Go on to General notifications
At the bottom, Important warnings must be activated
Read these:
Clear! Now you can say the following to Google Assistant to find your lost iPhone:
"Hello Google, find my phone"
Important to remember
If you already have another mobile phone registered with the Home app and which has Important Alerts enabled, it has priority. Then you must first turn off the function there and then reactivate with your iPhone.
Also keep in mind that when Google Assistant searches for your phone,
a notification will appear on the screen even if you have the Do Not Disturb feature enabled
play a loud sound even if the volume is at the very bottom.
I hope this tips could help you to find your lost iphone.

About the Author: