Did you know that you can receive and send faxes from all Apple devices running iOS 11, iPadOS 11 and beyond? Here, we discuss how to send and receive a fax from an iPhone fax.
Strictly speaking, you cannot send fax from iPhone to fax machines or otherwise without a third-party fax application. However, there are many apps that are designed to fax you off your iPhone without any worries.
Although fax is an old technology, some businesses, especially those with PII, rely on it for their high security. Businesses in industries such as healthcare, insurance, banking and financial services, government agencies and education still rely heavily on faxes.
Read: Sending And Receiving Text Messages on iPad
Fax sending is generally safe and very cost effective. Faxing directly from your iPhone device allows you to securely send messages, files and documents to fax machines.
These are just a few of the applications that can be used for applications such as Fax Plus, Efax and Faxberner. Surprisingly, they can be downloaded Free from the Apple App Store.
How to Fax from iphone For Free (Send & Receive Faxes)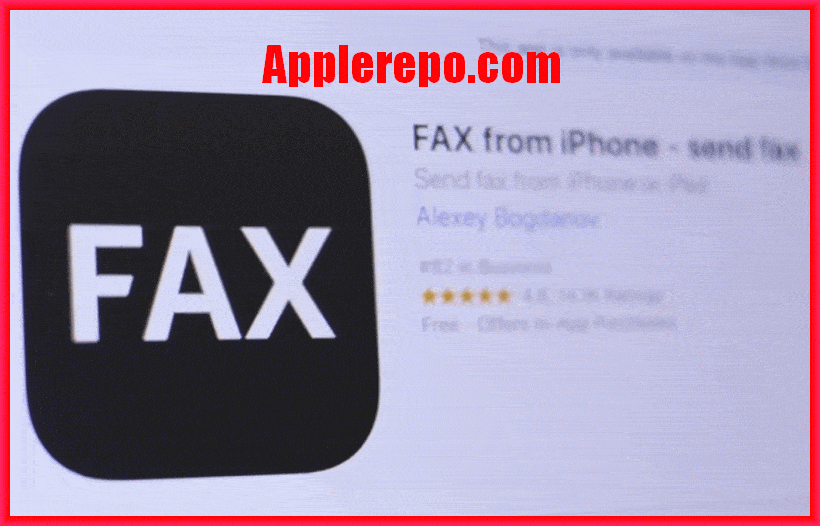 You will need to download your favorite fax app from the App Store before proceeding. You can consider the FAX.PLUS iOS app, but you will need to complete your registration to start sending free faxes on your iPhone.
First, download and install FAX.PLUS from the Apple App Store.
Launch the app and sign up for your Facebook or Gmail account for free. You can also use your phone number but you will need to confirm to complete the registration.
Once the registration is complete, visit the Fax Send tab and enter the recipient's fax number in the To field. To add documents and cover pages to your fax, use Add File and Add Text.
Once done, touch the Send button to send your fax once.
Please note that the FAX.PLUS app account can help you fax the free plan. However, you can also go for a paid plan and get a different fax number. As I said before, there are many apps on the App Store that can be used as an alternative to faxing on your iPhone or iPad.

About the Author: