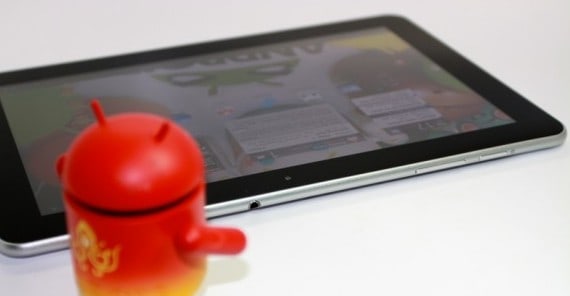 In Australia the Samsung Galaxy Tab 10.1 tablet is forbidden to sell for more than a month while the Korean company tried to cancel the decision of an Australian court. In other recent appeals against that decision, Samsung lawyers have argued that the judge who gave the initial decision made a number of fundamental mistakes that have caused a serious injustice for Asian companies. In fact those from Samsung have been banned for breaking the tablet market of Apple's patents, but the decision may be annulled by the court that accepted the appeal lodged by Samsung.
The problem for Apple is now one of the judges of the court of appeal that believes right now that the American company has a monopoly on the market tablets. This is not quite really as worldwide while Apple sells most tablets, has only two thirds of the market and could lose a large share in Q4 of 2011. Only in Australia, Apple could have a monopoly on the market but with no clear data is difficult to guess.
We contend that the primary judge made a series of fundamental errors in her disposition of the interlocutory application" Samsung's lawyers told the three appeals judges. "They were all errors of principle." The end result, the argument went, was that Samsung was unfairly penalized at "a critical time at the development of [the tablet] market.
However the situation of Apple present now, the judges of the court of appeal in Australia could solve the problems of the Samsung and could decide to cancel the decision to ban the sale of tablets. Even with that decision, some stores in Australia still sell Samsung Galaxy Tab 10.1 because Apple managed to get only a ban against Samsung.

About the Author: