Many people have a cute iPod in their hand, and they have to fill that iPod with their favorite music, because a new iPod without Music is not iPod . The next question is, where I could downloads ipod music to my New iPod? the best answer is by visiting the iPod manufacturer and find your favorite music there. But in the store you could not Download Free Music for Your iPod or iPhone. You must pay some dollar per download to get the music.
Read: why does apple music keep pausing
Is there any place to Download Free Music for Your iPod or iPhone?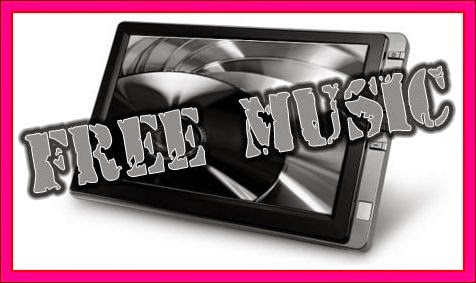 Well, After I did a little online research, I have found several resource which offer you tons of ipod musics which you could downloads them for free. Please visit the resource below, and browse their sites to get your favorite free music for ipod touch or iphone:
1. free Music at iLounge – You could downloads free iPod and iPhone music here. the best thing from this source is you will get them for Free and Legal. You could read more about legal and non legal (illegally) free ipod music from their article here.
2. Download Free Music to your iPod, MP3 or PC from Emol.org. Those legal MP3 and streaming public domain audio tracks and songs can be downloaded, edited and copied for free. You could read their Free Music FAQ before you use and download the music for your iPod there.
I only suggest you 2 legal resources above to downloads free ipod music for your ipod touch or iphone. I know that there are many other sites which offer you for free too, but i do not know the legality of their free ipod music. I fyou have another free resources which offer you a legal music to download beside the two resources above, please leave your comment here and I will update the list above. Cheers..:)