Three Top Free iPad Apps
The apple app store has a ton of different paid and free ipad apps depending on your mood and need for functionality. Narrowing it down to 3 top free ipad apps is a tough one, but here is my attempt at my favorite 3 free apps for ipad.
Top Free iPad Apps Reviews
1. Netflix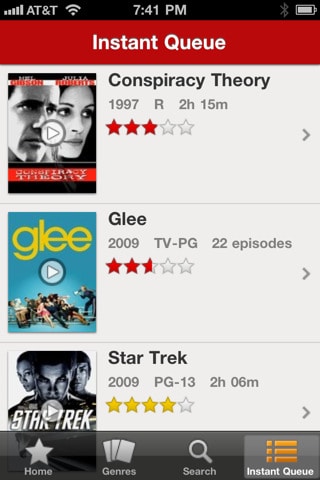 This Netflix free ipad app has got to be my new favorite app at the moment. The ipad App itself is free to download, but it requires a Netflix online account to be able to use it. So once that's taken care of, the Netflix app has so many things to offer. There are many, but not an overwhelming amount to movies, iTunes TV shows, and basically the entire Netflix online cache available to stream instantly. This is great because it helps me keep up with TV shows and even find some older movies that I love to watch. There are great features such as suggesting similar things you may like based on previously viewed material. You can even set up queue lists so that all your viewing pleasures are ready. This is definitely a great app.
This one of great free ipad apps is Free to download from itunes ipad apps store. Please download it here.
2. Yelp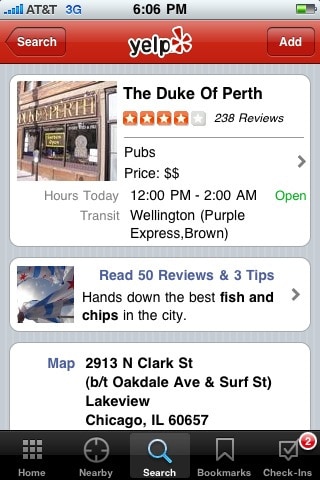 Have you ever wondered what people thought about a business? This yelp app for the iPad is designed exactly for this purpose, this app is considered one for the best free ipad apps for business. Need help finding a good restaurant in the area, using built in GPS this app can determine your location and give you a general overview of restaurants or you can be more specific and pick out a type of cuisine such as burritos, or sushi and it lists them in order of distance. Not even just for restaurants. If you need to find a window repair or a record store, yelp will guide you. Then you can browse through the reviews that real people leave critiquing or praising the place. The reviews are supposed to be real and unbiased from actual customers. And the best thing about this is that when browsing businesses you get all the information, you can see photos, hours, and even get step by step directions to the place.
Download this Yelp free app for ipad from Itunes Here.
3. Pandora Radio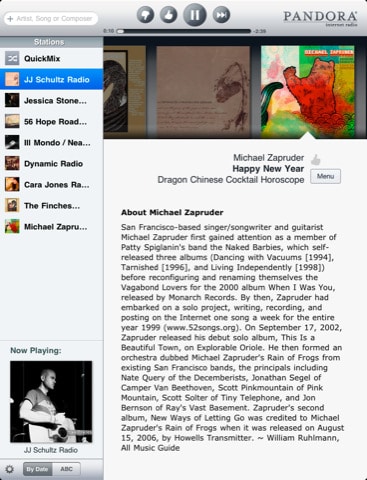 This is my all time favorite free ipad app. They say music can calm the beast, and Pandora gives me my daily fix of calm by streaming great good quality tunes. There is a paid version that skips commercials, but the free one only has commercials after a few songs and they are short 30 second spots only. The way it works is you pick a radio station by setting up an artist or song and Pandora finds music by the artist or it suggest similar music according to your preferences. My favorite option is the quick mix. I pick a few of my favorite artists and it mixes up all the artists on the station and streams uninterrupted music by all my favorite artists. It's basically a personalized radio station that you are in charge of. Other great features include the thumbs up/thumbs down. Thumbs up lets Pandora know you like what you are hearing. Thumbs down skips the song and won't play it again for a few weeks. You can also bookmark songs and artists so you can remember to look them up in the future, and there's a link to buy the song directly from iTunes if you like a song that much.
Donwload this One of top free ipad apps from iTunes Here.
Top Free iPad Apps Video
Below you could watch free apps for ipad video review:


About the Author: